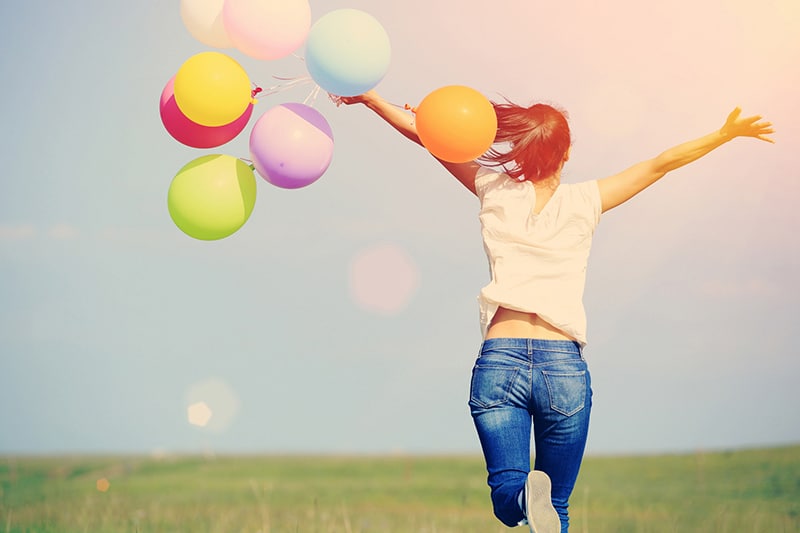 Why the hospitality industry should market to Gen Z.
Up until recently, millennials made up the majority of travelers.  However, with Generation Z coming of age, it's time for the hospitality industry to switch gears and start focusing on this new demographic of travelers.  But why should hotels rebrand their marketing strategies to appeal to Gen Z?  Here's what you need to know.
Generation Z Loves to Travel
A quick scroll through almost any Gen Z influencer's social media feed will show you just how much this generation loves to travel to exotic and aesthetic locations.  Fueled by their desire to enjoy new experiences and grab a perfect Instagram pic, Generation Z seems to value travel more than any of the generations that preceded it.  This group's love for travel, coupled with their responsiveness to social media marketing efforts, offers the perfect opportunity for hotels to attract these young guests and hopefully convert them into loyal brand endorsers.
Generation Z Has Serious Purchase Power
Research suggests that by 2020, Generation Z will account for 40% of the entire U.S. consumer base.  Currently, this generation has about $44 billion in spending power and has the power to influence their parents' spending, increasing their value up to $600 billion.  With this in mind, it's easy to see why hotel brands should tap into this financial potential.
Generation Z Engages with Brands Online
45% of Gen Z-ers report that they are almost always online.  Additionally, 81% check their emails on a daily basis.  This constant connection makes it easy for brands to reach out and appeal to this population.  By advertising over social media and through email campaigns, hotel brands have an easy, relatively cost-effective way to generate interest in their properties.
This is why the hospitality sector should be marketing to Generation Z travelers.  Are you looking for more marketing trends in the hospitality industry?  Then get the information you need by meeting and connecting with all the top California lodging professionals at the California Lodging Investment Conference.  Contact us today to learn more about this fantastic informational and networking event.