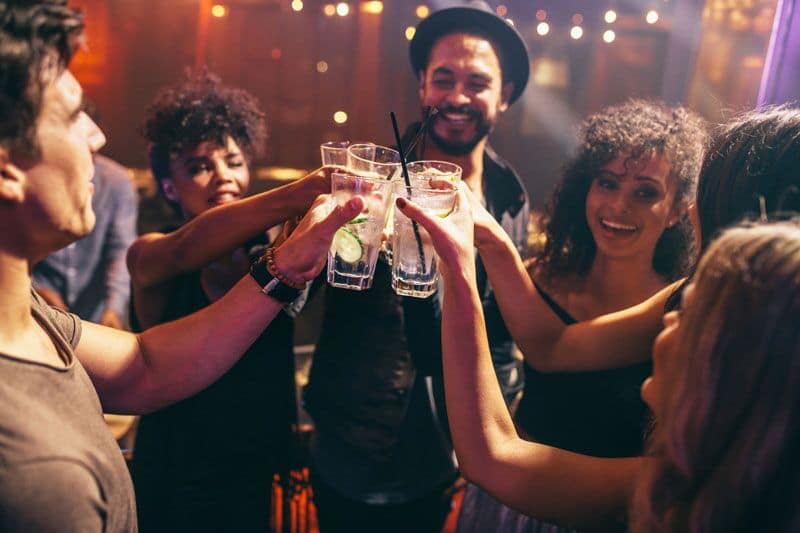 How to turn your hotel's lobby into an immersive guest experience.
While many hotels emphasize their rooms or local experiences to attract guests, new research suggests that a majority of guests are looking to create connections and engage with others during their travels.  Typically, this means spending less time holed up in rooms or exploring the local area on their own, and more time mingling and socializing in the hotel's common spaces.
This growing trend encourages hotels to spend more time making their lobbies fun, inviting spaces that encourage guest connections.  Hotels can accomplish this by molding their lobbies into more social places by adding lounge, bar, or café elements.
It's important to note that it's not just leisure travelers who are seeking social connections.  Business travelers are also increasingly interested in blending corporate responsibilities with personal leisure.  This means that hotels which typically cater to business travelers can also benefit from making their lobbies center stage for immersive guest experiences.
When designing or upgrading your property's lobby, it's important that you stick to a design that captures your property's unique atmosphere.  Rather than an isolated space, your lobby should feel like an extension of your guest rooms and other public places on the property.  When working on design elements, hotels need to consider durability, increased traffic patterns, and aesthetics.  Additionally, hotels need to have the proper logistical framework to turn their lobbies into a social place.  Working with trusted design experts can help you create the right lobby environment to appeal to your guest demographics.
This is why hotels should take steps to transform their lobbies into social spaces.  Curious to learn more about the latest trends in the hospitality industry?  Then get the information you need by meeting and connecting with all the top California lodging professionals at the California Lodging Investment Conference.  Contact us today to learn more about this fantastic informational and networking event.