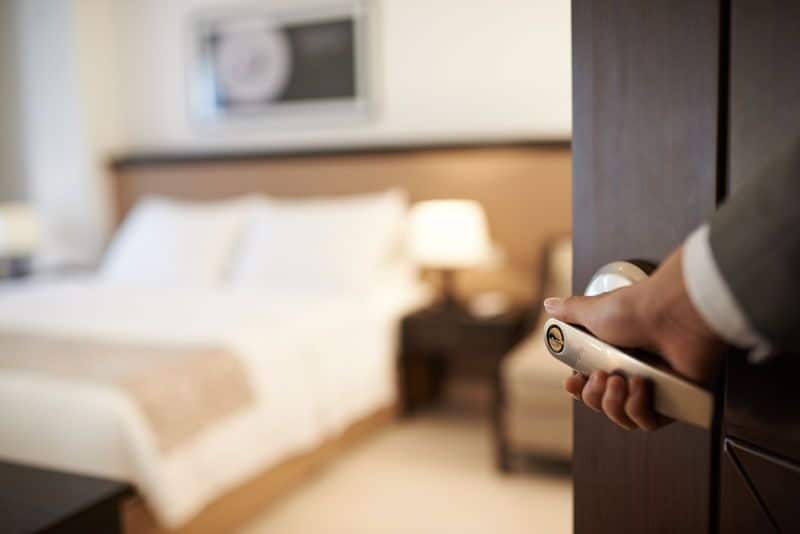 How hotels can appeal to VIPs and win their stay.
While most hotels know how to appeal to the average traveler, they may not know how to step up their game and attract VIP guests.  While many brands assume that VIPs are looking for lavish accommodations, personal butlers, and the like, experts disagree.  They explain that the best hotels stand out because they offer a more approachable type of luxury.
When it comes down to it, every guest should be treated like a VIP.  While certain protocols may be enacted for high profile guests, all guests should be treated with an equal amount of respect and attention.  When it comes to customer service, the hotel needs to go above and beyond to ensure that every guest request is honored and that every person feels as though their stay was personalized for them.  Additionally, staff discretion is of the utmost importance.
Beyond customer service, hotels can attract VIP guests by offering a wide range of well-managed amenities.  For instance, having a luxe spa, pristine pool area, and an upgraded fitness center are just a few of the amenities that high-profile guests expect when they walk onto your property.  However, hospitality experts contend that while fancy guest amenities help to get VIPs through the door, it is a warm, caring, and detail-oriented service culture that gets them to stay.
This is how hotels can appeal to VIP guests.  Are you interested in making your hotel a desired destination for all travelers?  Then get the information you need by meeting and connecting with all the top California lodging professionals at the California Lodging Investment Conference.  Contact us today to learn more about this fantastic informational and networking event.