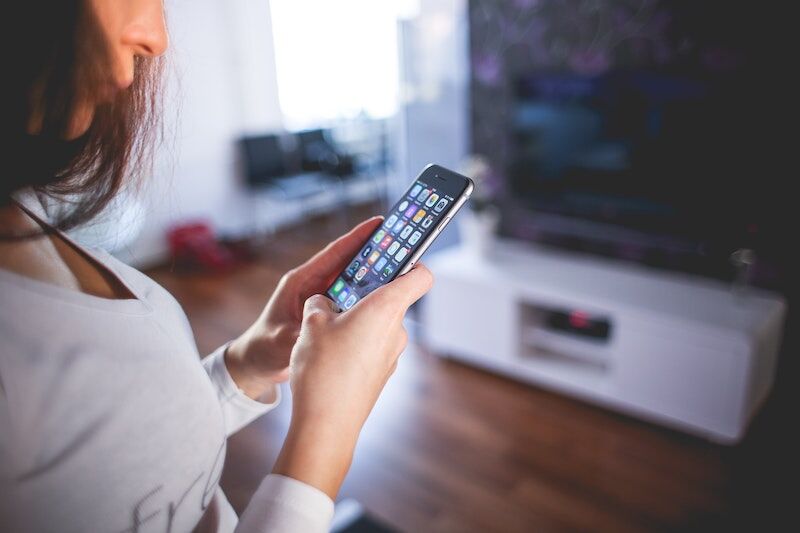 J.D. Power reports that many hotel apps and websites are lagging behind those of online travel agencies (OTAs) and other industry disruptors when it comes to customer satisfaction.
The recent J.D. Power 2019 U.S. Travel App Satisfaction Study and the J.D. Power 2019 U.S. Travel Website Satisfaction Study revealed that many legacy brand hotel apps and websites were lagging behind those of OTAs and other disruptors in the hospitality industry.  These studies also revealed that all travel websites scored significantly lower in customer satisfaction than websites in other industries.
According to Michael Taylor, Travel Intelligence Lead at J.D. Power, "many travel apps and websites are still too complex for consumers to navigate and do not offer the most helpful information at the right time. One hotel website, for example, requires 29 separate actions across five different pages to make a reservation. That's not good enough when customers are experiencing simple, elegant, seamless experiences in their banking and credit card apps and websites."
Both studies looked at customer satisfaction in relation to five app and website features: clarity of information, ease of navigation, overall appearance, loading times, and variety of functions/services.  Based on this data, the studies showed that customer satisfaction increased when users had an easier time making reservations than they anticipated.  However, because many websites require a multi-step reservation process, less than 20% of respondents reported fast reservation experiences.
Hotel apps that ranked the highest in overall customer satisfaction include IHG (score: 870), Hilton Honors (score: 866), and World of Hyatt (score: 865).  Hotel websites with the best customer satisfaction ratings include Choice Hotels (score: 841), Best Western Hotels & Resorts (score: 840), and Hyatt Hotels (score: 840).
This is what you need to know about the J.D. Power studies that showed that many hotel brands have apps and websites that are performing poorly when it comes to customer satisfaction.  Are you interested in getting the latest insight into the hospitality industry?  Then get the information you need by meeting and connecting with all the top California lodging professionals at the California Lodging Investment Conference.  Contact us today to learn more about this fantastic informational and networking event.