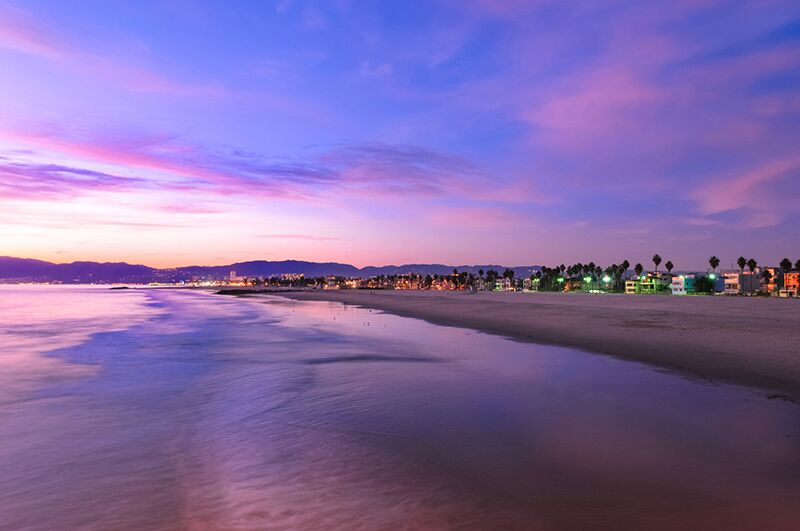 Experts weigh in on the current state and future expectations for San Diego's travel and tourism sector.
Currently, San Diego has a very strong travel and tourism industry, with hotels performing particularly well.  However, experts are concerned about the future of this industry.  While a wave of new hotel properties is coming in the next few years, San Diego's tourism draw is weaker than nearby competitors, such as Los Angeles.
While Orange County has Disneyland, which receives 16 million visitors a year, and Los Angeles has Universal Studios, which receives 8 million, San Diego does not have an attraction that generates such interest.  Due to this, experts are predicting only modest growth in the travel and tourism industry.
However, hospitality professionals point out that San Diego does hold strong appeal for visitors and locals alike.  Due to its good weather, beautiful beaches, and a balanced mix of urban and resort, San Diego is well-positioned to attract sportspeople and visitors who are looking to unwind.  While there is no single major attraction in the city, there are many destinations and experiences to discover.
By highlighting its unique charms, San Diego can set itself apart from other nearby competitors and create a unique market that's all its own.  Are you interested in getting the latest insight into the hospitality industry?  Then get the information you need by meeting and connecting with all the top California lodging professionals at the California Lodging Investment Conference.  Contact us today to learn more about this fantastic informational and networking event.