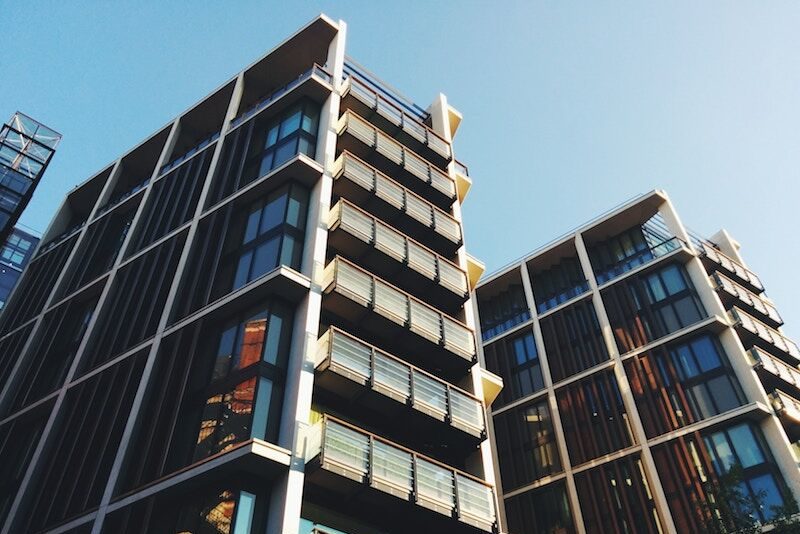 Learn about the new hotel proposed by Disneyland.
Recently, Walt Disney Co.'s Disneyland Resort has filed paperwork with the City of Anaheim to develop a new property.  The new, 350-room tower would be within the Disneyland Hotel footprint for members of Disney Vacation Club (Disney's timeshare program).
If the new building is approved, then the project could generate up to 550 construction jobs and, upon completion, create 100 operational jobs.  The new tower would be Disney's 17th Disney Vacation Club resort, and the second in the city of Anaheim.
According to the website, membership to the Disney Vacation Club can range from $19,000 to $57,000.  Additionally, members pay monthly dues ranging from $65 to $200.  Currently, there are more than 220,000 Disney Vacation Club members.  Are you interested in staying up to date with the latest hospitality news?  Then get the information you need by meeting and connecting with all the top California lodging professionals at the California Lodging Investment Conference.  Contact us today to learn more about this fantastic informational and networking event.