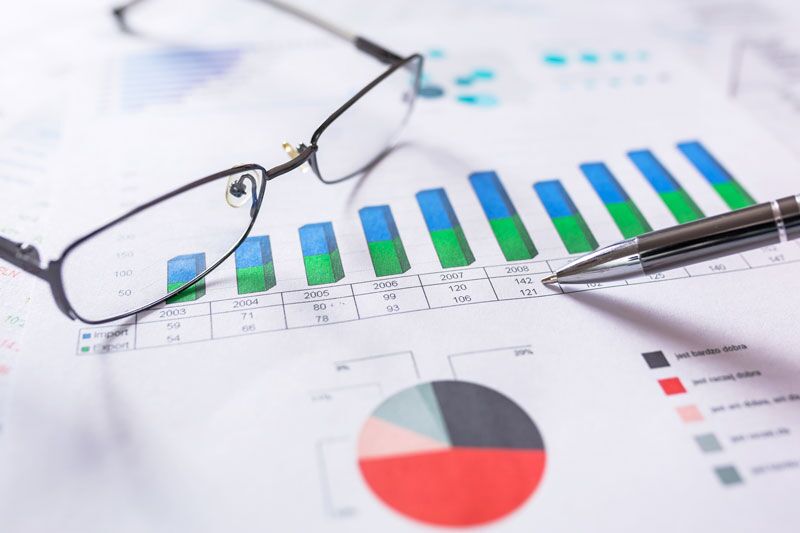 What hotel investments say about changing guest preferences.
To attract guests, hotels must appeal to their interests.  However, as new generations of travelers emerge, hotels must understand their priorities and make meaningful changes to address these shifts.  As such, changes in hotel expenditures often reveal changing guest preferences.  By looking at hotel revenue, here are some of the trends that have rocked the hospitality industry.
From 2007 to 2018, hospitality expenditures on food and beverage increased by 1% annually.  However, this increase has not remained steady across the board.  For instance, revenue from food served in hotel restaurants, mini-bars, and in-room dining have all dropped between 2007 and 2018.  This decline reveals guest preferences for a more communal and less formal dining experience than what has traditionally been offered at hotels.  In response, many hotels have invested money in offering new dining experiences that are more in-line with current interests.
Today, you can see more money flowing into hotels that have revamped their menu offerings, created a more casual restaurant atmosphere, and ushered in reimagined alcohol programs.
Another area where you can see fluctuating revenue as an indicator of changing guest preferences is in the amenities and services that hotels offer.  For instance, between 2007 and 2018, there has been a sharp decline in the amount of money that guests spend on telecommunications and movie rentals.  Additionally, guests also spend less money on laundry and valet services, indicating that guests are less interested in having their clothes dry cleaned and their cars handled by hotel staff during their stay.
Over the years, hotel expenditures in the realm of fitness-based amenities have increased.  By revamping their gyms or offering new fitness programming, hotels have remained on top of this change.  Again, these investments reveal how hotels will allocate their money differently depending on the changing preferences of their guests.
This is how changes in hotel revenue and expenditures can reveal changing guest priorities.  Are you interested in staying up-to-date with the latest hospitality trends?  Then get the information you need by meeting and connecting with all the top California lodging professionals at the California Lodging Investment Conference.  Contact us today to learn more about this fantastic informational and networking event.