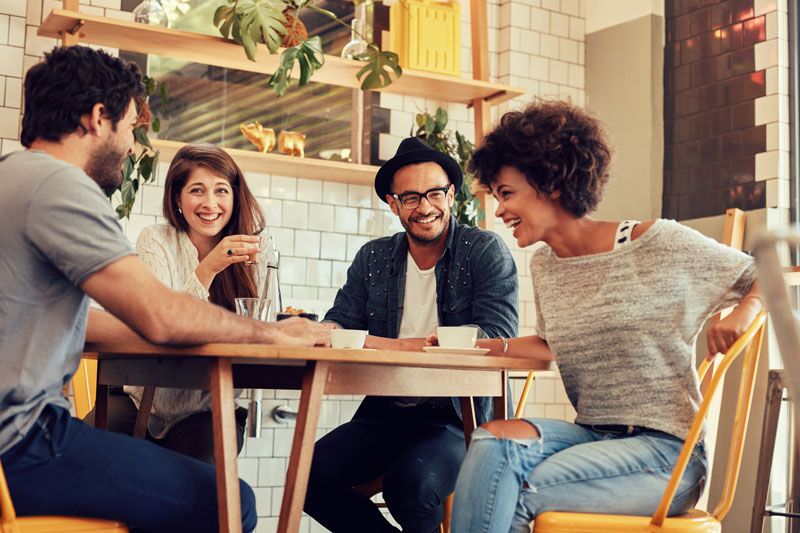 A new study reveals that Gen Z and millennial travelers consider perks far more than older generations.
A new study conducted by Yes Marketing revealed that Gen Z and millennial travelers are twice as likely than older travelers to consider perks the most significant factor when choosing a travel or hospitality brand.  The findings from this study indicate that travel companies have the potential to win over a new generation of customers by emphasizing the quality and value that they offer.
First, the study found that 58% of respondents said price was the most important factor when choosing a travel or hospitality brand.  19% reported that quality of service influenced their decisions the most, and 9% named perks as the main factor in their decision.
While these numbers seem skewed, the president of Yes Marketing points out that the age distribution of respondents reveal that younger travelers are more likely to favor perks than older travelers.  This shows that travel and leisure brands have the ability to compete on more than just price.  By focusing on quality and travel perks, they can attract a younger generation of travelers.
This is what you need to know about Yes Marketing's study on how travel perks affect consumer decisions.  Are you interested in staying up-to-date with the latest booking trends?  Then get the information you need by meeting and connecting with all the top California lodging professionals at the California Lodging Investment Conference.  Contact us today to learn more about this fantastic informational and networking event.