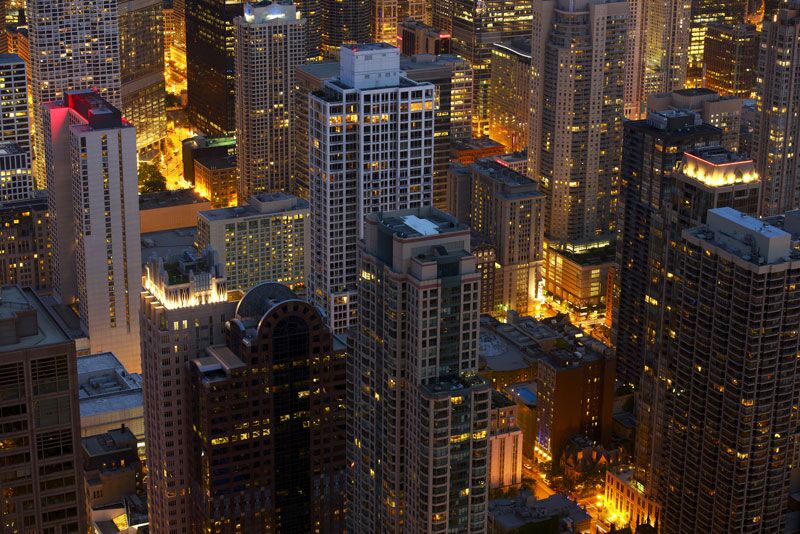 Midtown Manhattan gets its newest addition with the Whitby Hotel.
The Whitby Hotel, named for the quaint fishing town in northern Britain, opened its doors in early 2017.  Lovingly decorated by owner Kit Kemp, the Whitby is notable for its luxurious materials, playful design, and thoughtful attention to detail.  The Whitby is the newest addition to the line-up of ten hotels that Kemp and her husband own, all under the Firmdale name.
Kemp has made a name for herself designing each of her hotels, and the interior of the Whitby showcases her eye for fusing whimsy and extravagance.  From the personally designed fabric used to upholster the walls of the hotel bar to the 40 porcelain vases hand-etched by Sigmund Freud's granddaughter, the Whitby is a lesson in how attention to detail makes for unparalleled design.
With dozens of artists and crafters all contributing to the interior of the hotel, it's easy to overlook the quiet elegance of the hotel's structure.  However, the subtle beauty of the Whitby's bones still find places to shine through.  From the spacious guestrooms to the floor-to-ceiling windows in each of the bedrooms, the Whitby's structural elements are simply enhanced by Kemp's eye for creating distinctive spaces.
However, the Whitby does not rely on elaborate furnishings and aesthetic appeal alone.  With its calmly attentive staff, the Whitby's service is just as detail oriented as its decorations.  Additionally, the Whitby offers its guests a wide variety of delicious, gourmet delicacies.  For breakfast alone, visitors can expect staples like avocado toast alongside palate-pleasing dishes such as gently scrambled eggs with a truffle vinaigrette.  True to its British roots, the Whitby also offers a proper English high tea for guests to enjoy.
All these elements combine to make the Whitby Hotel one of the newest, most stylish places you can stay at in New York.
If you are inspired by the Whitby and want to renovate your building, contact the professionals at Parkwest General Contractors.  Our dedicated team is ready to assist you with your next building project.