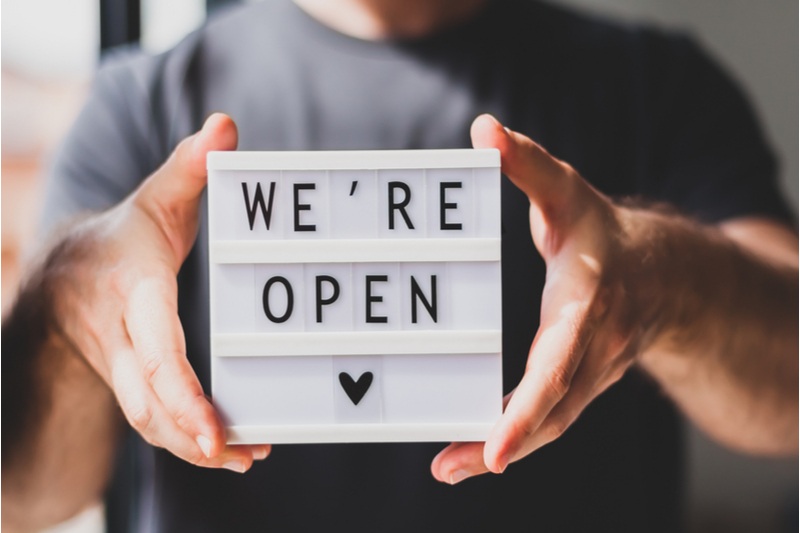 The hotel industry is one of many businesses that have been adversely affected due to COVID- 19. Those in the hospitality business looking to reopen after the global lockdown will need to conceptualize a strategic plan.
Here are some of the steps to consider before reopening your hotel after COVID- 19:
Strictly Follow Government Guidelines
The first requirement for your hotel is to follow the government-mandated safety measures and guidelines. Make sure the hotel is sanitized multiple times in a day, and everyone is following social distancing rules.
Check Your Employee's Health Daily
As an employer, you must look after the health of your staff. Make it mandatory for every employee to communicate their health status to management daily. Allow them to take a sick day in case of poor health conditions.
Manage Your Expenses and Revenue Strategically
Before you reopen your hotel after COVID- 19, it is critically important to cut down your expenses wherever you can. Talk to your suppliers to negotiate new deals and contracts. Avoid offering too discounted prices to plan your revenue smartly.
Allow Contactless Payments
Digital payments are gaining popularity during COVID- 19. In times like these, where paper bills and currency notes are potential vectors of COVID- 19, allowing digital payments can prevent you and your guests from the risk of infection.
Allow Mobile Check-In and Check-Out
Mobile check-in allows guests to access their rooms directly without any interaction at the reception or coming into contact with high-touch surfaces like key cards.
Redefine Your Advertising Copies
Gain the trust of your potential guests by offering them the best price, services, and, most importantly, a safe environment. You are likely to attract more visitors if your ad copies include all of these advantages.
Stay Calm and Practice Patience
While the situation necessarily isn't good for business, maintain your sanity and trust that things will be normal one day. Take it one step at a time with due diligence.
These are some steps that will help you reopen your hotel after COVID- 19. For all the latest hospitality news and trends, connect with the top California lodging professionals at the California Lodging Investment Conference. Contact us for more details about this informational and networking event.