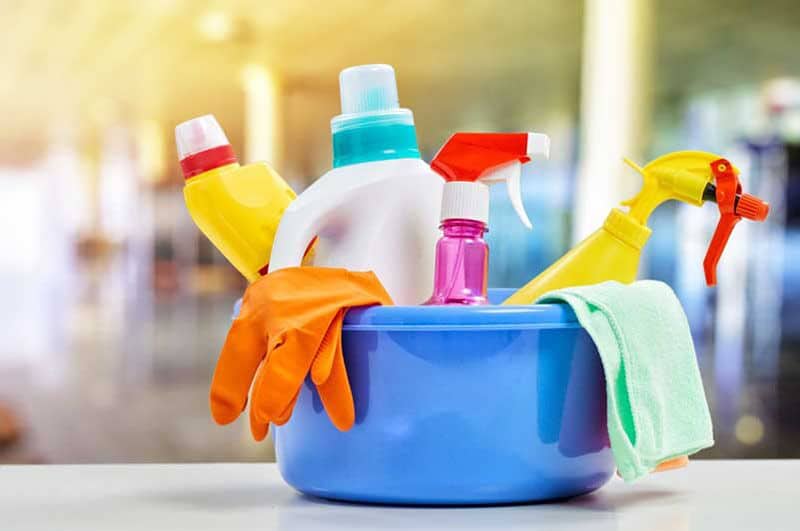 Learn how you can protect your housekeeping staff.
Your housekeeping staff is an essential part of your hotel's ability to operate, which is why it's so important to show them the care and respect they deserve. Unfortunately, housekeepers are subject to some very serious on-the-job threats, and their risk for injury is high. This is why it pays to be proactive and do whatever you can to keep your housekeeping staff safe. Here are some of the safety suggestions to consider.
Have Emergency Medical Supplies On-Hand
OSHA requires that businesses make emergency medical supplies and first-aid kits readily available to their staff. This is why it's important to have well-stocked and OSHA-compliant kits located throughout your property so your housekeeping staff can access these supplies no matter where an accident takes place.
First-Aid Certified Staff Members
Simply having emergency medical supplies on your property is not enough; you must also have someone on your staff that is professionally trained to administer emergency first-aid services. Generally, you can send your staff to the American Heart Association, the American Red Cross, or the National Safety Council to receive first-aid training and certification. Once you have key staff members certified, make sure there is always one on the clock in case an emergency arises.
These are some of the precautions you should take to ensure that your housekeeping staff stays safe and is taken care of while on-the-job. Are you interested in learning more strategies to keep your hotel staff safe? Get the information you need by meeting and connecting with all the top California lodging professionals at the California Lodging Investment Conference. Contact us today to learn more about this fantastic informational and networking event.