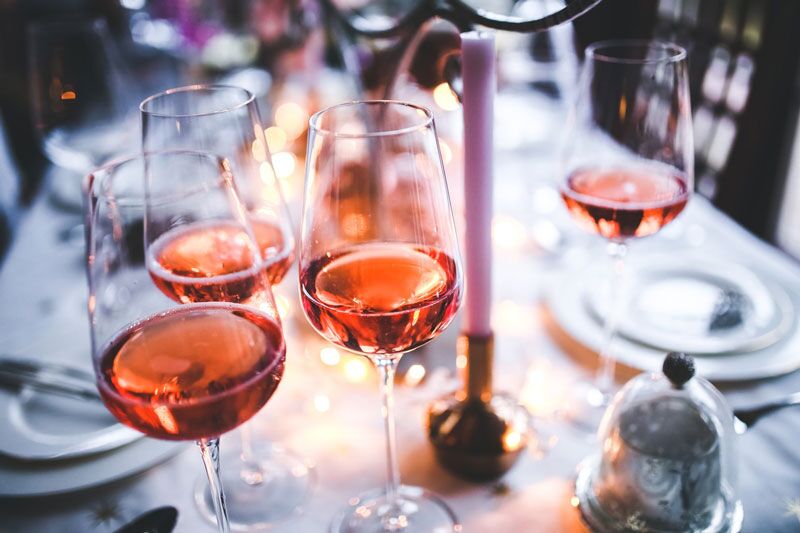 Learn about the top dining trends that experts expect to see this New Year.
Recently, Benchmark Resorts & Hotels released their Top Ten Dining Trends for 2019 as predicted by the executive chefs and culinary experts working at their 80 luxury hotels, resorts, and restaurants. This report is highly anticipated every year, as it provides an opportunity for hotels to remain on top of the newest trends while offering welcome insight into the diners of tomorrow. Here are the top ten food and beverage trends that we can expect to see this year.
1) Craft Tea: With more and more Americans switching over from coffee to tea, expect the emergence of custom tea bars and the proliferation of new tea drinks on menus across the country.
2) Sustainable Meat: While not yet on the market, food tech companies are developing ways to give plant-based foods a meaty quality that could pave the way for more environmentally sustainable sources of protein. In the meantime, steakhouses and eateries will be focusing on serving up less popular cuts of meat in an effort to reduce their overall demand for meat production.
3) Fermentation: Fermented beverages and foods such as kombucha, pickles, kimchi, yogurts, and so on will see a boost in popularity as people focus on consuming less processed foods and increasing their probiotic intake.
4) Alternative Protein Sources: As food costs continue to rise, chefs will look to alternative protein sources such as insects.
5) New Ideas on Farm-to-Table: While the farm-to-table movement has existed for years, expect a twist on the traditional idea. Now, chefs are commissioning farmers to cultivate the specific ingredients they need for their menus rather than simply relying on what's available.
6) Outside Eateries: In response to the trend of Americans ordering take-out or delivery, we should see a rise in restaurants creating more unique dining experiences to encourage diners to once again venture outside their homes.
7) Vegetarianism: Expect newer vegetarian menu options and meatless meals becoming a staple in dining establishments across the country.
8) Food with Humanitarian Intent: Expect the collective culinary community to join together in an effort to support charities that offer humanitarian support to those in need.
9) Focus on Innovative Ingredients: Chefs will get creative by using new and innovative ingredients to revolutionize traditional dishes.
10) Food Science: New mobile technologies will allow providers and consumers to access personal dietary requirements at restaurants and eateries across the country.
These are the top ten dining trends to watch out for in 2019 as identified by Benchmark. Interested in learning more about major food and beverage trends in the hospitality industry? Get the information you need by meeting and connecting with all the top California lodging professionals at the California Lodging Investment Conference. Contact us today to learn more about this fantastic informational and networking event.