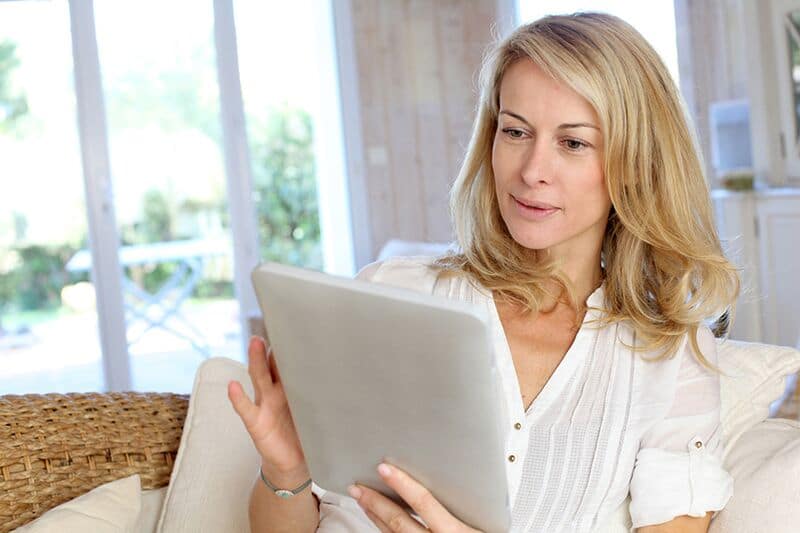 Here are some of the top hotel review sites that people in the hospitality industry need to know about.
In today's digital age, online reviews can make or break your hotel.  In fact, 95% of travelers report that they read online hotel reviews when making booking decisions.  While industry giant, TripAdvisor has been the favored review site for many years, there are many up-and-coming review sites that are also gaining in influence.  Here are some of the other review sites that the hospitality industry needs to be aware of.
With over 135 million users, the business review site Yelp carries some serious influence.  Currently, Yelp offers hotels the opportunity to work with an official partner marketing agency to access discounted costs for advertising and maintaining an account on the platform.  Additionally, when you work with one of Yelp's marketing partners, the agency will collect valuable information based on Yelp analytics to help you improve your hotel's online marketing campaign.
A recent survey revealed that 81% of travelers preferred to use Google when searching for a hotel.  As a result, Google hotel reviews are often the most viewed on every result page.  Recently, Google announced a new graphical interface for hotel search and reviews.  This new interface will allow users to filter reviews for demographics like "families" or "couples" or characteristics like "rooms" and "location."  This new tool will allow users to evaluate hotels more efficiently and effectively.  On the other end, this new interface will allow hotels to see which filters are most popular and use these analytics to adjust their offerings and marketing strategies accordingly.
Facebook Reviews and Recommendations
Recently, Facebook launched its new City Guides app that helps travelers find hotels, restaurants, and other local attractions based on recommendations from friends.  Facebook now also allows users to leave reviews on hotels' actual pages.  The appeal of Facebook's reviews and recommendations is tied to the personal connections that the social media platform is built upon.  Because you can see your actual friends' opinions on a hotel, it lends added credibility to the review and makes users more likely to take their opinions seriously.
These are some of the review sites that hotels and others in the hospitality industry need to know about.  Are you interested in learning more about the major marketing trends in the hospitality industry?  Then get the information you need by meeting and connecting with all the top California lodging professionals at the California Lodging Investment Conference.  Contact us today to learn more about this fantastic informational and networking event.