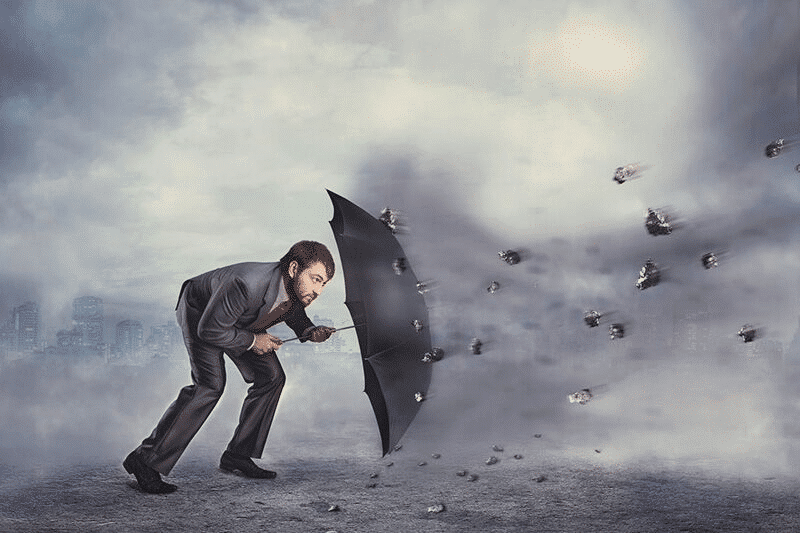 How should you respond publicly to a major issue at your hotel?
For many hotel managers and owners, experiencing a crisis on their property is a worst-case scenario.  Unfortunately, most emergency situations are simply unavoidable, and the best you can do is respond in a professional and organized manner.  Here's what you should do to effectively handle a crisis in your hotel.
Have an Immediate Action Plan
The best thing that a hotelier can do to defend against major issues is be prepared.  This means having an emergency action plan for a variety of different crisis scenarios.  From fires to active shooters to cyber threats, it's important that you and your staff know what to do in the face of a major emergency.  By consulting with local law enforcement and security experts and training and running drills with your employees, you can ensure that you are ready for anything.  Your prompt reaction to unfolding crisis situations will help to minimize the damage that the emergency causes.
Establish a Crisis Communication Team
You also need to be ready to handle the media onslaught when the news of the emergency goes public.  This is why you should organize a team of senior leaders to act as your hotel's crisis communication team.  This team can handle media communications to ensure that the facts are accurate and that the story isn't blown out of proportion.  Having savvy spokespeople for your hotel will ensure that you are not on the receiving end of bad press and a damaged reputation.
These are some of the things that you can do to handle a major crisis on your hotel's property.  Are you interested in learning more about emergency planning in the hospitality industry?  Then get the information you need by meeting and connecting with all the top California lodging professionals at the California Lodging Investment Conference.  Contact us today to learn more about this fantastic informational and networking event.