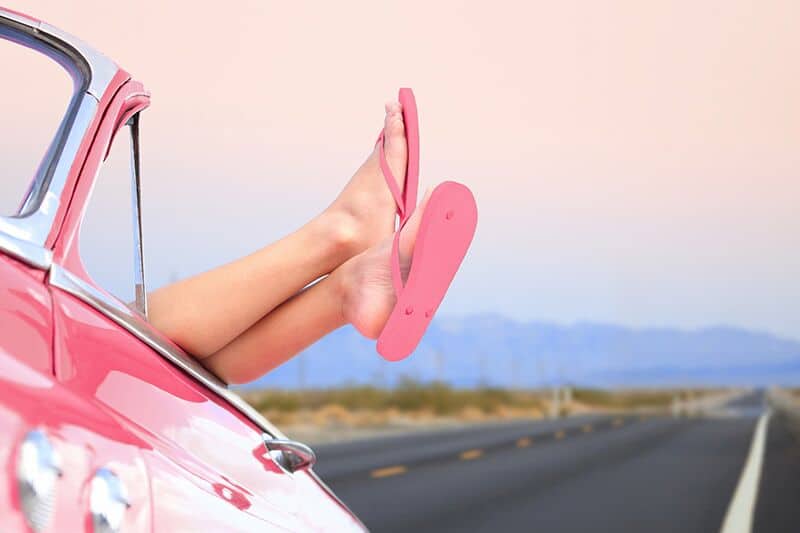 Learn how your hotel can market to the new generation of travelers.
In a study conducted by Expedia Group Media Solutions, the advertising company examined the behaviors and attitudes of younger travelers across the globe.  The study explained that Generation Z is quickly emerging as a force in the travel and hospitality industry, with Gen Z travelers taking 2.8 leisure trips annually.  Here is what the study revealed about Gen Z travel influences and how to market to this new generation of travelers.
Offer New Opportunities
According to the study, two-thirds of Gen Z travelers do not have a set destination in mind when they decide to take a trip.  Additionally, these young travelers are more likely than any other generation to take a trip based on activities or once-in-a-lifetime experiences.  Because Gen Z travelers report flexibility with their travel plans and a willingness to seek adventure, hotels should really sell the experience of staying at their properties to entice young travelers to book with them.
Be Mobile Accessible
The study indicated that about 70% of Gen Z travelers turned to their smartphones for travel inspiration.  Additionally, 84% reported that social media was particularly influential when it came to deciding where they would go.  For hotel brands, these numbers indicate the importance of establishing a strong social media marketing campaign and optimizing their website for mobile use.  By specially designing promotions and ads for social media platforms and working with influencers, you can improve your hotel's visibility and increase your chances of booking Gen Z travelers.
These are some of the things that you should do to appeal to Generation Z travelers.  Are you interested in learning more about the major marketing trends in the hospitality industry?  Then get the information you need by meeting and connecting with all the top California lodging professionals at the California Lodging Investment Conference.  Contact us today to learn more about this fantastic informational and networking event.