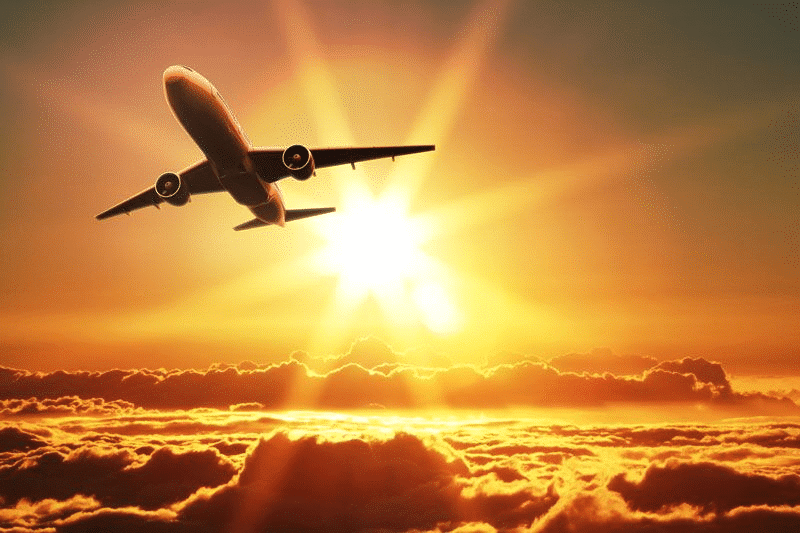 19 fantastic destinations that are topping travelers' lists.
At the beginning of every year, major travel sites release their predictions for the top destinations of the new year.  This year, the travel industry giant, Airbnb, released their list based on Airbnb searches, growth forecasts, and other relevant data.  The destinations topping Airbnb's list highlight travelers' growing interest in sustainability, cultural immersion, and giving back to communities ravaged by recent disasters.  For your reference, here are the 19 locations that Airbnb has identified at the top travel destinations of 2019.
Kaikoura, New Zealand
Xiamen, China
Puebla, Mexico
Normandy, France
Great Smoky Mountains, United States
Buenos Aires, Argentina
Accra, Ghana
Mozambique
Outer Hebrides, Scotland
Wakayama Prefecture, Japan
Catskill Mountains and the Hudson Valley, United States
Santa Catarina State, Brazil
Batumi, Georgia
Winnipeg, Canada
Pondicherry, India
Uzbekistan
Calabria, Italy
Andalusia, Spain
Taiwan
These are some of the popular destinations that you should expect to see travelers flocking to this year.  Are you interested in learning more about major travel trends and how they affect the hospitality industry?  Then get the information you need by meeting and connecting with all the top California lodging professionals at the California Lodging Investment Conference. Contact us today to learn more about this fantastic informational and networking event.