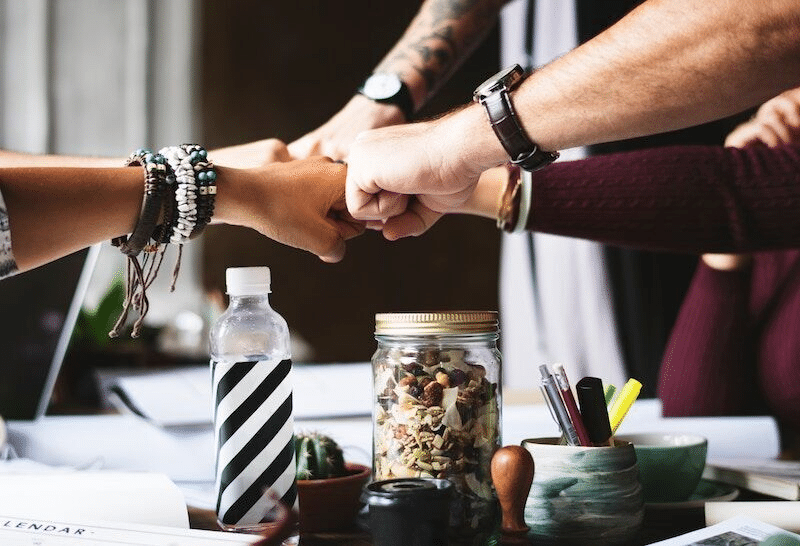 Attracting and retaining top talent in the hospitality industry.
In recent years, the hospitality industry has experienced increasing concerns about rising labor costs and recruiting and maintaining a stable workforce. Here are some of the things that hotel owners need to keep in mind when it comes to managing their employees.
The Importance of Having a Stable Workforce
Today, hotels require their staff to fill very specific roles and offer specialized services. As such, it's important to have a team of skilled and experienced workers who are operating in their rightful positions. Not only do these employees need to meet their work requirements, but they need to do so all while interacting with guests and acting as brand ambassadors. As its core, a successful hotel comes down to great customer service, and it's difficult to offer this when you are always trying to hire and train new workers. This is why it is in every hotel's best interest to maintain a stable workforce.
Improve Employee Engagement for Business Success
As mentioned above, businesses benefit from maintaining their employees. Research has shown that the most successful companies consistently report higher employee engagement scores and less employee turnover. Engaged employees demonstrate greater company loyalty and, because of their experience and dedication to the company, deliver better service to guests. Investing in your employees by offering them competitive pay, employee benefits, and growth opportunities is investing in your hotel's own success.
This is what those in the hotel business need to know about maintaining stable workforces and improving employee engagement. Interested in learning more about the evolving employment trends in the hospitality industry? Get the information you need by meeting and connecting with all the top California lodging professionals at the California Lodging Investment Conference. Contact us today to learn more about this fantastic informational and networking event.