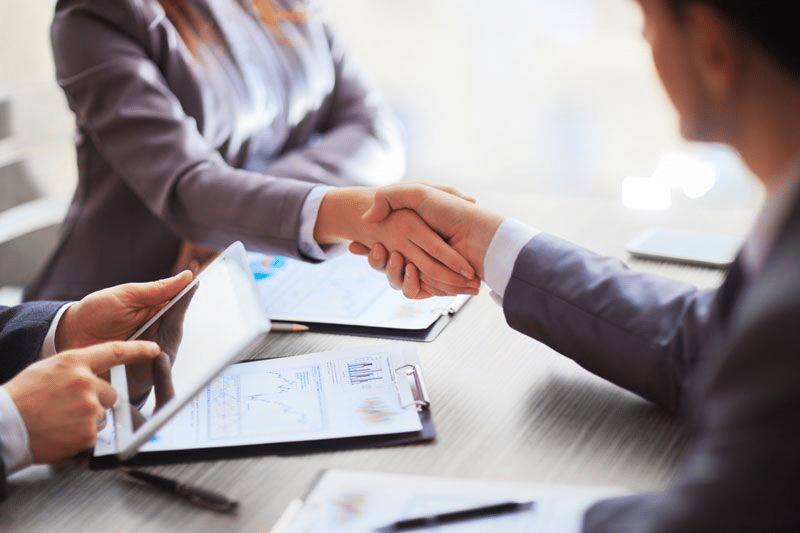 Learn how your hotel can thrive even in an era of acquisitions and mergers.
In recent years, there have been a series of high-profile acquisitions and mergers between major hospitality companies. Of course, this leaves smaller hoteliers wondering how they can compete with these conglomerate giants. Luckily, there is still a niche in the hospitality industry for smaller, boutique hotels. Here's how you can compete with bigger names.
Flexibility
While consolidation in the hospitality industry introduces new resources to the acquired companies, they tend to lose out on flexibility. Once you become part of a major company, systems and protocols must become standardized and streamlined for efficiency and organizational purposes. This is where small hotels can flourish. Because they can operate independently, they can integrate new technology and amenities faster and more efficiently than big-name hotel brands. Additionally, smaller hotels have the freedom to offer specialty services that larger hotel brands might not want to bother with. By banking on your specialty offerings and ability to upgrade quickly with changing trends, your hotel can continue to be active in an industry that is quickly becoming dominated by giants.
Direct Bookings
Oftentimes, large hotel brands rely on third-party OTAs (online travel agencies) to market their properties to potential guests. This method of appealing to and booking guests is favorable for large corporations because they can reach a larger audience. However, this method does forfeit opportunities to forge personal connections with every guest. By offering direct booking on their websites, smaller hotels can offer guests personalized rates and access to guest-loyalty perks. Keep in mind that every interaction you have with guests is a way to encourage them to return. So, focus on being prompt, responsive, accommodating, and personal in a way that big-name brands cannot. By using this targeted and direct booking strategy, you can continue to compete in the hospitality business.
These are some of the ways in which smaller hotels can continue to compete in an era of hospitality consolidation. Interested in learning more about competitive strategies for achieving success in the hospitality industry? Then get the information you need by meeting and connecting with all the top California lodging professionals at the California Lodging Investment Conference. Contact us today to learn more about this fantastic informational and networking event.