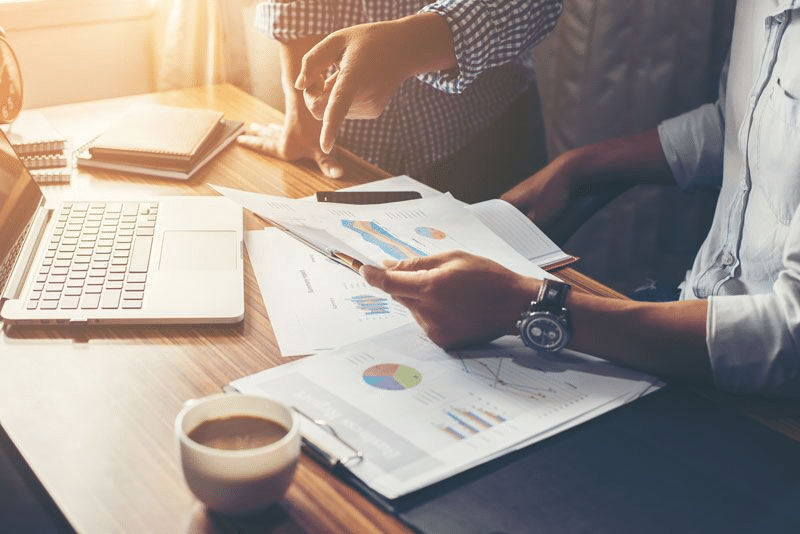 What those in the hospitality business can take away from this year's J.D. Power guest survey.
According to the J.D. Power 2018 North America Hotel Guest Satisfaction Index, guest satisfaction rates have improved in every area of study this year. Here are some of the things that those in the hotel industry can take away from this survey.
Know Which Technologies are Expected
While offering new technologies at your property will definitely result in increased guest satisfaction, it's important to recognize that certain technologies are becoming standard. For instance, free WiFi is something that guests now expect, so offering this is not necessarily something that will boost guest satisfaction. However, failing to offer this perk will result in a drop in satisfaction. So, it's important to understand which technologies your property must offer and differentiate these from actual technology offerings that will be considered amenities.
Offer Local Experiences
Another way to improve guest satisfaction is by offering your guests access to more local, authentic experiences. Now, more than ever, it seems that guests really want to tap into the culture of a location and experience what it's like to live like a local. While this can be accomplished through front-desk recommendations for restaurants and activities, hotels should look into other ways of really celebrating local culture on their properties.
Look at the Guest's Journey
Currently, the survey only looks at guest satisfaction between reservation and check-out. Future surveys will look into how guests interact with hotels prior to their stays. This information will help hotels gain a better understanding of how they can offer better, more comprehensive experiences for their guests.
Here's what the hospitality industry can take away from this year's J.D. Power Guest Satisfaction Survey. Interested in learning more about the evolving guest trends in the hospitality industry? Get the information you need by meeting and connecting with all the top California lodging professionals at the California Lodging Investment Conference. Contact us today to learn more about this fantastic informational and networking event.