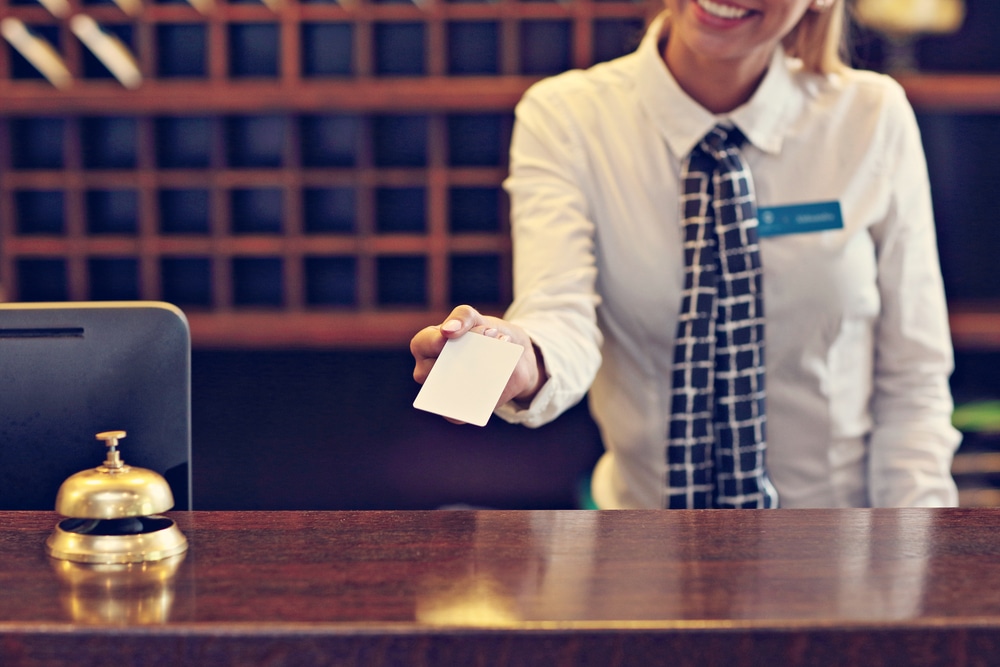 Learn how you can save on your workers comp costs.
As the owner of a hotel property, you understand that workers are vulnerable to on-the-job injuries. While some incidents are completely unavoidable, many on-site injuries can be prevented by taking the appropriate precautionary measures. Here's what you can do to reduce the number of workers compensation claims you file at your hotel.
Employee Health and Safety Training
One way to reduce your workers comp claims is by offering all staff members updated and relevant health and safety training. While you probably already have training protocols in place, you should re-evaluate them and make sure they reflect current job descriptions and trends. Your training should include how different departments can safely utilize equipment, how they can safely and efficiently complete various work activities, how they can reduce the impact of repetitive action on their bodies, what they should do in the event of an emergency, and so on. Your safety training program should be updated frequently and readministered to both old and new employees on a yearly basis. Offering this training to your staff will reduce the number of accidents and injuries that take place at your hotel.
Preventative Care Measures
Another way to cut down on the number of workers comp claims you file for your staff is by offering them preventative care opportunities. For instance, by offering your employees health care, you can encourage them to get check-ups and take better care of themselves. Oftentimes, workers comp injuries stem from old injuries, or are a result of wear and tear on the body. When you offer your staff healthcare, they are more inclined to seek medical attention for these issues right away. By addressing these health problems early on, your staff can avoid serious health complications down the road. This, of course, reduces the chances of experiencing a workers compensation issue in the workplace. As an added bonus, offering healthcare benefits to your staff is a great way to boost employee morale and retention rates.
These are some of the steps you can take to reduce the number of workers compensation claims that you file at your hotel. Interested in learning other strategies for keeping your employees safe and invested in their work? Then get the information you need by meeting and connecting with all the top California lodging professionals at the California Lodging Investment Conference. Contact us today to learn more about this fantastic informational and networking event.