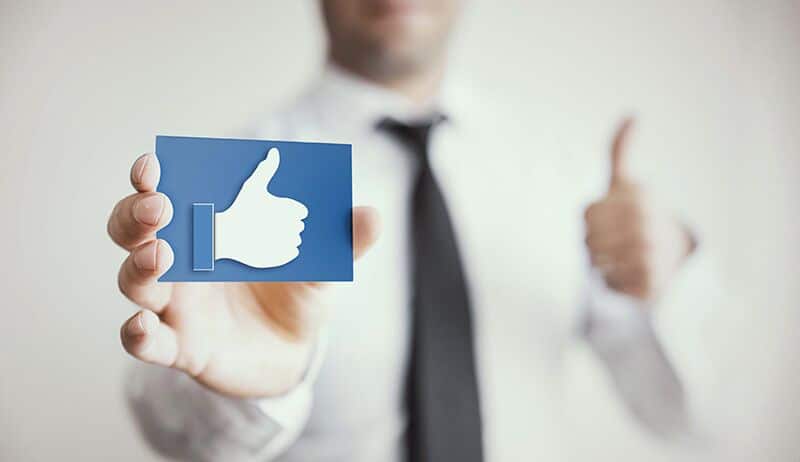 Learn how you can use the power of social media influencers to promote your hotel.
As the internet continues to evolve, so does the hotel marketing industry. Now, instead of traditional advertisements (print, radio, television, etc.), more and more marketing campaigns are based around social media and those who command a significant amount of influence over their followers. Hotels are forming partnerships with these aptly-named 'influencers' to promote all the amenities that their property has to offer and to reach out to an audience of younger travelers. Here are some of the things you should keep in mind when seeking to leverage the power of social media influencers into your hotel's marketing strategy.
Set Clear Goals
Using a collaboration with a social media influencer to market your hotel will probably be new territory for you. This is why it's important to set clear goals and deliverables that you wish to achieve through your partnership. For instance, setting visibility standards and social media post guidelines will help you standardized the whole process.
Track ROI
Another way to ensure that your collaboration is beneficial for your property is by keeping track of the revenue that is coming in as a result of the partnership. By tracking the number of clicks your property gets as a result of the influencer and then seeing how many of these cursory visits turn into actual bookings, you can see if the collaboration is working for you.
Build Relationships
Anytime you partner with a social media influencer, it's incredibly important that you establish a solid relationship with them. Keep in mind that, if the influencer feels mistreated or if the partnership doesn't go well, they can also use their influence to harm your company. As with any business partner, treat social media influencers with the respect and courtesy they deserve.
These are some of the ways in which hotels can use social media influencers as part of their marketing strategy. Interested in learning more about how hotel marketing is evolving? Get the information you need by meeting and connecting with all the top California lodging professionals at the California Lodging Investment Conference. Contact us today to learn more about this fantastic informational and networking event.