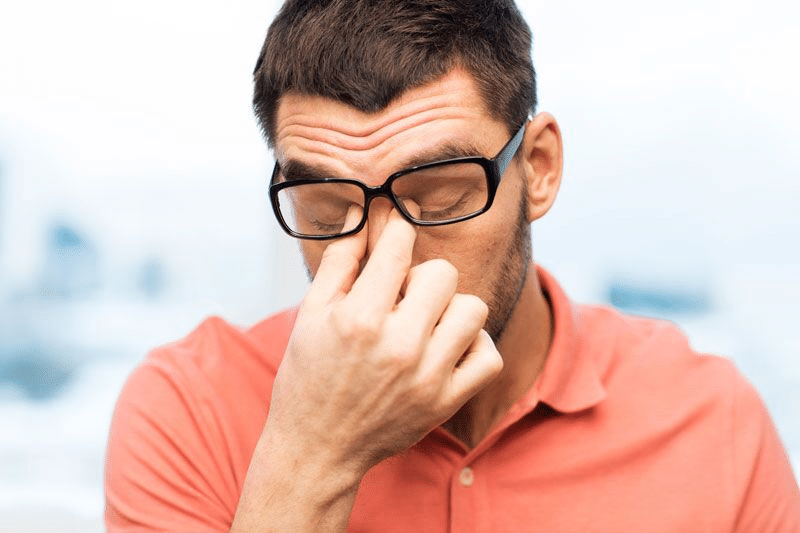 Learn which behaviors and situations irritate hotel guests the most.
A new study conducted by Northstar Research Partners on behalf of Expedia delved into the top issues that resulted in annoyed hotel guests. While the findings from the survey were not all that surprising, here is a breakdown of what the study revealed.
Peace and Quiet
First and foremost, travelers want peace and relaxation out of their hotel stays. This is why it's unsurprising that 66% of respondents reported that they almost always used privacy indicators to prevent hotel staff from entering their rooms. Other main issues that affected the peace of guests included inattentive parents (45%), loud guests (41%), frequent front-desk complainers (29%), and party-goers and bar crowds (27%).
Cleanliness
It is also not shocking that respondents identified cleanliness issues as top hotel grievances. Travelers all over the world were most annoyed to find bed bugs, cigarette smoke, or a foul odor in their hotels. Dirty surroundings were the top reason for hotel guests changing their reservations to a new property.
Amenities
Finally, modern hotel guests have come to expect a certain number of free amenities at their hotels. Respondents expressed annoyance when hotels failed to offer things such as free WIFi, breakfast, resort credits, parking, and room upgrades.
These are some of the findings from a new study that looked to unveil top hotel guest annoyances. Interested in learning more about what travelers are looking for in a hotel? Get the information you need by meeting and connecting with all the top California lodging professionals at the California Lodging Investment Conference. Contact us today to learn more about this fantastic informational and networking event.