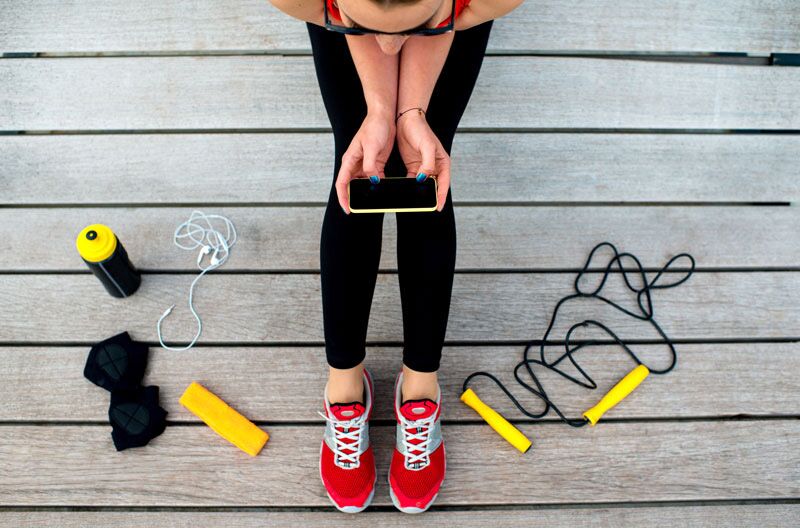 New research identifies what millennial travelers are looking to get out of their hotel stays.
A research study organized by FutureBrand Speck (part of Interpublic Group) looked to assess what millennial travelers (those aged 22-37) were looking to get out of their hotel experience. Here are some of the key findings identified by the study's authors.
Technology
When results from the 250 travelers were assessed, surveyors were unsurprised to find that younger travelers were far more likely than older travelers to pay for technology services and amenities during their hotel stays. As millennial travelers are more familiar with the capabilities of modern technology, they were also more likely than older travelers to express their desire for personalized technology experiences as they travel. For instance, 67% of millennial respondents wanted to see hotels offering in-room video streaming services, and 52% wanted smart TVs in their rooms. A smaller percentage of respondents (10-17%) said that they would want voice-activated assistants in their rooms. Finally, a majority of millennial respondents expressed their belief that integrating modern technology into hotel rooms would significantly improve their overall experience.
Fitness and Wellness
The survey also found that millennials were 1.5 times more likely to take advantage of a hotel's fitness and wellness services than older hotel guests. Unsurprisingly, millennials were also more likely to identify issues with these services as reasons for a negative hotel experience. The authors of the study indicate that hotels that wish to attract and retain millennial guests should invest more time into developing fitness and wellness programs. Additionally, hotels should look into ways to offer these services in a convenient, in-room setting.
These are some of the things that millennial travelers are looking for in their hotel stays. Interested in learning more about the evolving guest trends in the hospitality industry? Get the information you need by meeting and connecting with all the top California lodging professionals at the California Lodging Investment Conference. Contact us today to learn more about this fantastic informational and networking event.