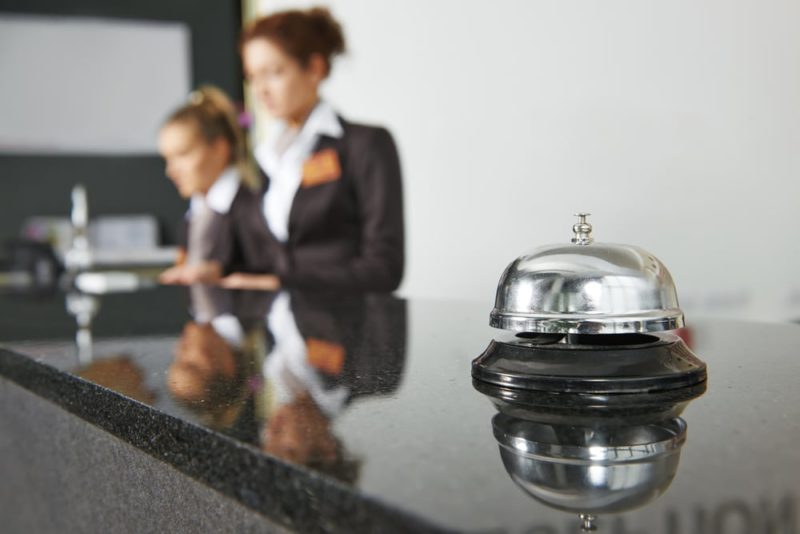 Survey explains what hospitality professionals need to do to attract workers.
In a recent survey conducted by the International Society of Hospitality Consultants (ISHC), members detail what those in the hospitality business should do if they want to appeal to future employees. Here are some of the survey's key findings.
Unsurprisingly, around 43% of respondents identified compensation or salary amounts as the best way to attract workers to the hospitality business. Experts pointed out that offering a living wage to even the lowest level of employees is one of the best ways to convince people that working in the hospitality business is a career rather than a mere job.
Respondents identified opportunities for career advancement as the second most influential incentive. Around 30% of those surveyed identified this as a key to attracting new employees. Cecilia Gordon, member of ISHC and director at Goulston & Storrs, explained, "I have seen our industry truly offer real opportunities for advancement, which is increasingly unusual in the world, and I think the industry should emphasize that much more strongly."
About 12% of respondents said that offering better employee benefits was essential for attracting new workers to the industry. Oftentimes, respondents lumped compensation and benefits together and argued that highlighting these two factors could generate more interest in the younger generation of workers.
Approximately 10% of respondents indicated that highlighting the amount of creative and job flexibility in the hospitality industry was a key part of attracting employees. Another ISHC member and director of the Georgia State Cecil B. Day School of Hospitality, Debby Cannon, stated that "Emphasizing the role of creativity in the workplace and how entrepreneurial talents are tapped even if working for a large corporation" was one way to appeal to younger applicants.
These are some of the things that hospitality experts identify as key to attracting new workers. Interested in learning more about the latest employment trends in the hospitality industry? Get the advice you need by meeting and connecting with all the top California lodging professionals at the California Lodging Investment Conference. Contact us today to learn more about this fantastic informational and networking event.