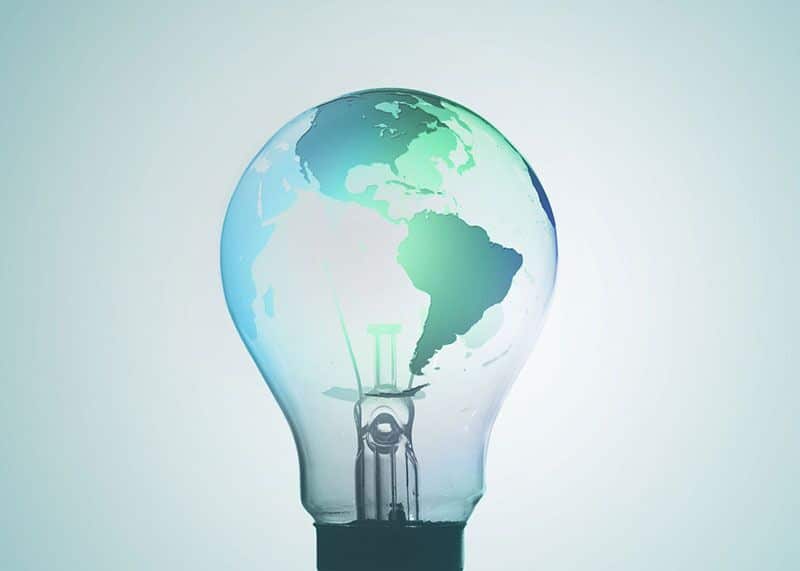 Learn how you can better manage your hotel's energy costs with occupancy sensing technology.
As a hotelier, you know how important it is to control your property's energy costs. But how can you achieve this without inconveniencing your guests or asking them to cut back on their energy use? Well, occupancy sensing technology is becoming a popular answer to these questions.
Occupancy sensing technology comes in many forms from motion detection devices to thermal occupancy sensors to network presence sensing. With the information gathered by these devices, hotels can save money on energy costs by automatically shutting off lights and adjusting room temperatures when the devices indicate that a room is unoccupied. However, this isn't the only perk of implementing such technology into your property. Using occupancy sensing tech can also personalize a guest's experience by remembering their preferences and changing the environment of the room to meet these specifications.
One new forerunner in the occupancy sensing tech industry is CIRQ+, a specialized IoT solution that can turn any hotel room into a smart room. The device incorporates many smart features such as USB charging ports, Bluetooth speakers, wireless thermostat controls, and wireless room commands (adjusting lights, plugs, and so on). Additionally, these devices also utilize thermal energy sensors, which can determine if someone is in the room and adjust room temperatures accordingly.
According to Yani Deros, CEO and co-founder of CIRQ+, "All the hotels that we're talking to are basically seeing this as an option to not only modernize their hotel, but to protect it for the future. There's no reason why an owner has to leave their wallet open to basically allow a guest to use as much energy as they want to."
These are some of the ways in which occupancy sensing technology can help your hotel save on energy costs while still improving guest experiences. Interested in learning more about new technology trends in the hospitality industry? Get the advice you need by meeting and connecting with all the top California lodging professionals at the California Lodging Investment Conference.  Contact us today to learn more about this fantastic informational and networking event.