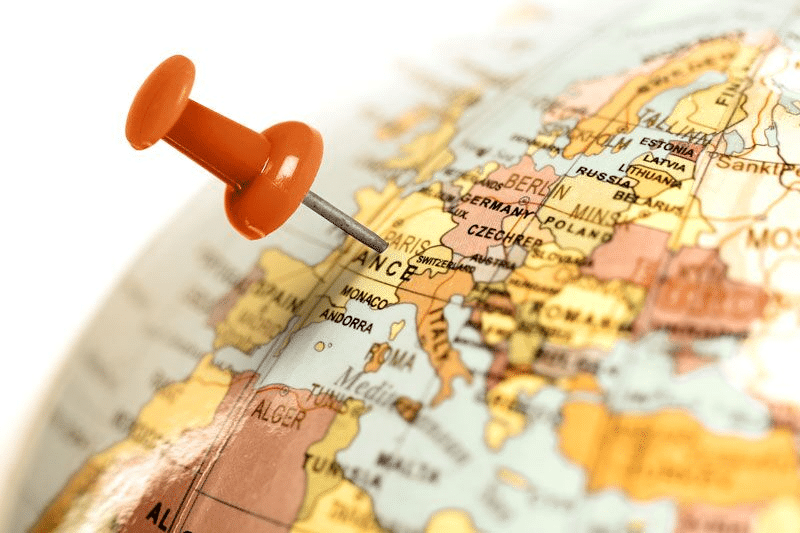 Learn how you can appeal to the growing numbers of international travelers.
With the number of international travelers increasing annually, hotels (particularly those in big cities or near major tourist attractions) need to think about how they can appeal and cater to overseas guests. Not sure what you should do to make your property appealing? Here are some of the things you should keep in mind.
1) Website
First, guests will not give your hotel a chance if they cannot gather any information about your pricing or amenities. This is why you need to make sure that your hotel's website is available in many different languages. Your pricing information should also be converted to native currencies for the benefit of international travelers. Google Analytics will let you see which countries are producing the most web traffic to your site, so use this data to determine which languages you need to cater to the most.
2) Educate Your Staff
If you get a lot of guests from a certain country or who have certain religious beliefs, it's important to train your staff to avoid cultural taboos. While a small slip-up will likely not cause offense, continued irreverence will make things uncomfortable and will likely result in the guest's failure to return in the future. Oftentimes, guests will recognize any attempts that you make, and they will appreciate the effort. This, in turn, will inspire brand loyalty and positive recommendations from overseas guests.
3) Offer Familiar Food Options
While trying out the local cuisine is a huge part of the traveling experience, after a long and stressful journey, many international guests want the familiarity and comfort of their native country's food. This is why you should make an effort to introduce dining options that specialize in international tastes. For instance, if you get a lot of guests from Asia, work on creating comforting noodle soups and rice dishes. Guests will appreciate this taste of home and will remember this courtesy the next time they are vacationing in the U.S.
These are some of the things you can do to appeal and cater to international travelers. Interested in learning about other major trends in the hospitality industry? Get the information you need by meeting and connecting with all the top California lodging professionals at the California Lodging Investment Conference. Contact us today to learn more about this fantastic informational and networking event.