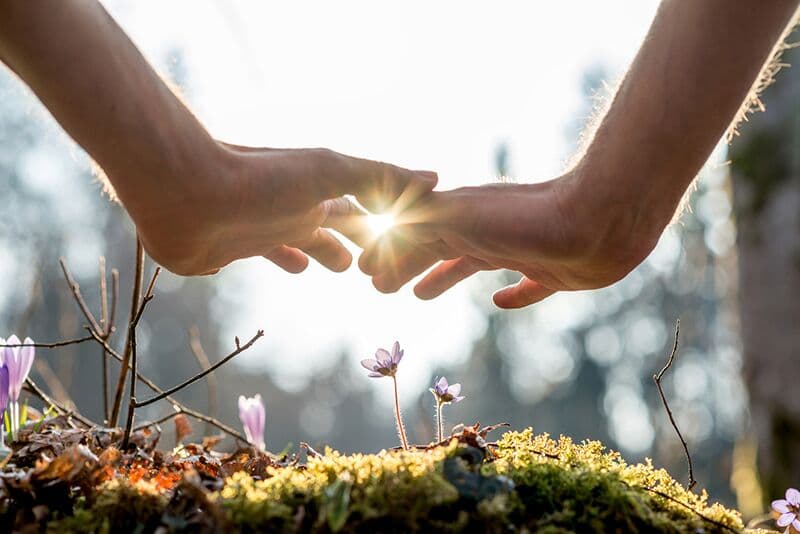 Learn how you can use design to merge indoor and outdoor spaces on your property.
While your hotel has fabulous indoor and outdoor communal spaces, there may be a disconnect between these two areas. With an increased demand to blur inside and out, there are certain design strategies you can explore on your property. Here are some effective ways to integrate your property's indoor and outdoor spaces.
Bifold Doors
An upgrade from the French and sliding doors that were popular in the early 2000s, bifold doors allow hotels to open up walls or even entire buildings to the outdoors. Even when completely closed, bifold doors let in a ton of natural light, making indoor spaces feel more open and bright.
Vertical Gardens
Essentially collections of wall-mounted flowers, herbs, and other plants, vertical gardens are striking design features that bring nature indoors. Not only do vertical gardens create an interesting focal point for your hotel's indoor spaces, but they also create a pleasing natural and green atmosphere for properties in extremely urban areas.
Organic Architecture
There are two main interpretations of organic architecture. The first is designing buildings to make them look like elements found in the natural environment. For instance, the lotus-shaped Lotus Temple in New Delhi is a great example of this interpretation. The other understanding of organic architecture is using natural and locally sourced materials to build a property. Both of these interpretations bring nature in and make it an essential part of a property's indoor space.
These are some of the suggestions you should consider to integrate indoor and outdoor spaces on your property. Are you interested in learning more about the major design trends in the hospitality industry? Get the information you need by meeting and connecting with all the top California lodging professionals at the California Lodging Investment Conference. Contact us today to learn more about this fantastic informational and networking event.