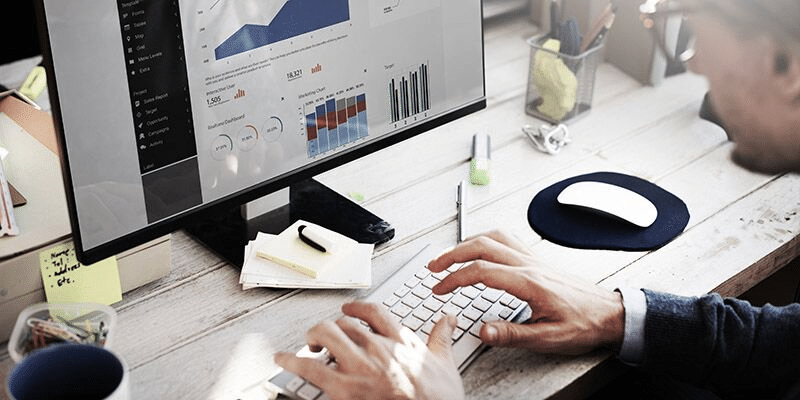 These are some of the major hotel website trends that you need to consider employing.
In the highly competitive hospitality industry, it's important that you take steps to stand out for your competitors. One of the best ways to accomplish this is by creating an inviting and appealing website for your property. Having a great website design is a great way to communicate your professionalism and attention to detail to your potential guests. Here are some of the things you should include on your hotel's website to make it instantly appealing.
Imagery
More and more brands are relying on attention-grabbing imagery to capture the interest of website visitors. Rather than simply littering your site's homepage with pictures of your property, include high-quality images that relate to lifestyle or that highlight your amenities. You should also consider including images of the landscape and community surrounding your property. As most travelers are primarily interested on the unique culture and experience of a destination, it's important to showcase this on your site via images.
Interesting Copy
While your site should obviously include relevant information about availability, pricing, and amenities; your website's copy can also be used to create a more immersive experience. When describing the activities and luxuries available at your property, use descriptive wording to explain the different experiences guests can have while staying at your hotel. Just be careful; there is a fine line between descriptive and irritating. Make sure that the copy on your site in engaging without coming off as facetious.
Easy Navigation
Finally, and most importantly, your hotel's website should be easy to use and organized in a way that makes sense. If your site takes too long to load or is not easy to use, visitors will quickly leave the site without much of a second thought. This is why it's so important to test your site to make sure it is laid out and organized intuitively.
These are some of the features that your property's website should have. Interested in learning about other major trends in hospitality marketing? Get the information you need by meeting and connecting with all the top California lodging professionals at the California Lodging Investment Conference. Contact us today to learn more about this fantastic informational and networking event.