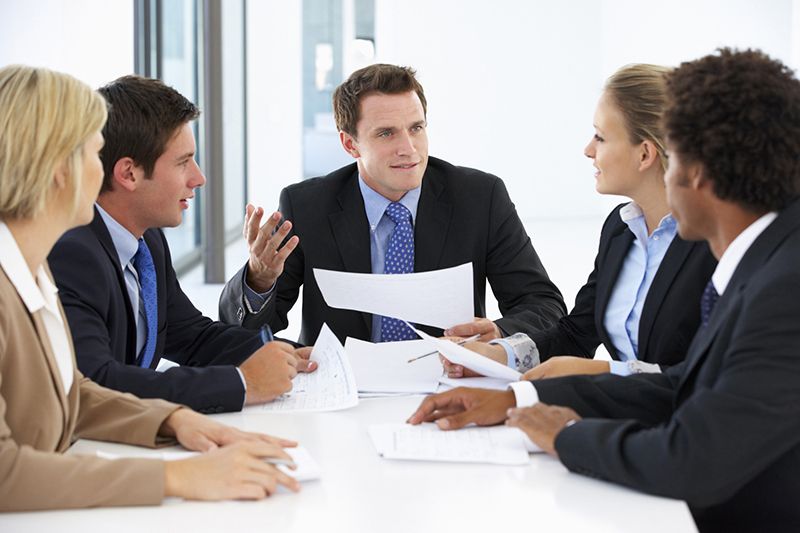 Benchmark releases list of trends that will transform meetings in 2020.
Recently, Benchmark of Benchmark Resorts & Hotels, Gemstone Collection, and Benchmark Conference Centers released a list of the top trends that will change meetings and conferences in 2020.  Here are some of the major trends that the list identified.
With millennials becoming a dominant force among conference attendees, planners and organizers need to meet the expectations of this younger generation.  One area of concern for millennials has to do with food and beverages.  Now, more than ever, this younger generation of conference attendees is looking for sustainably-sourced, plant-based dining options.  As this trend towards greener eating persists, event organizers need to make sure that they offer ethical food options and can answer questions about ingredient sourcing, food preparation, and special dietary requests.
Teambuilding Opportunities
This year, conference planners should expect to see the inclusion of team building activities included in event lineups.  Additionally, there will be a higher demand for initiatives that give back to the local community or other charitable organizations.  Essentially, planners will need to find ways to incorporate group experiences that bolster productivity but also have an element of social impact.
Exploration and discovery will be major influences on meeting agendas this year.  Going out and experiencing the local scene is a frequent request for event planners.  Event organizers and property owners are working together to curate experiences for conference attendees to foster group enrichment and stress relief.
These are some of the major trends that you will see in conferences and meetings in 2020.  Want to stay up-to-date with all the latest hospitality news and trends?  Then get the information you need by meeting and connecting with all the top California lodging professionals at the California Lodging Investment Conference.  Contact us today to learn more about this fantastic informational and networking event.