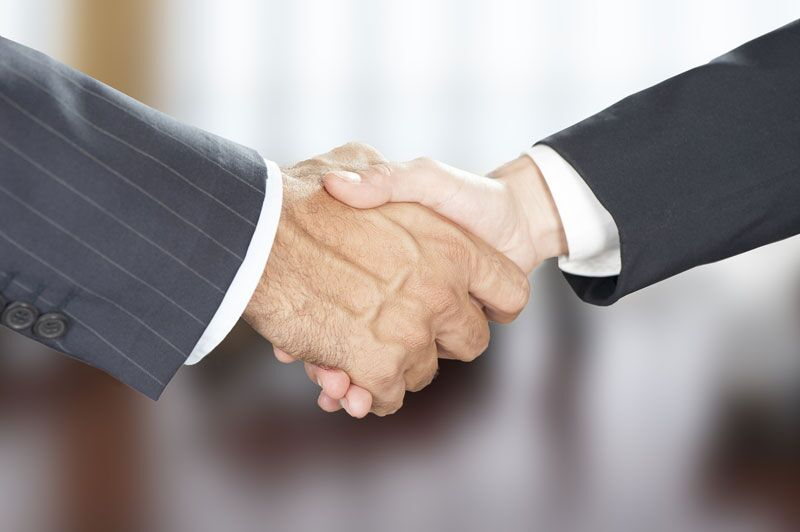 Best Western's CEO and Board Chair weigh in on their company's evolution and expansion.
Speaking at the 2019 Best Western North American Convention and Global Conference, President and CEO David Kong and Board Chair Anthony Klok discussed new company acquisitions and the growth of their brand.  The two emphasized that, while the company has changed with the acquisitions of WorldHotels and AutoClerk and the launch of their new brands Aiden and Sadie, their core values remain the same.
Klok explained that their acquisition of WorldHotels would help them break into the luxury hospitality segment.  With over 300 hotels and resorts under the WorldHotels name, Best Western is looking to expand its influence around the world.  With their acquisition of AutoClerk, a hotel property management system, Klok explains that they are hoping to simplify their technology management, revenue management, customer relationship management, reporting, and connectivity processes.
In regards to the launch of Best Western's new boutique brands, Aiden and Sadie, Kong explains that their ability to offer property owners support, resources, and flexibility is what encourages them to partner with the company.  He points out that, while some owners may not be interested in traditional Best Western properties, they appreciate the boutique style of Aiden and Sadie because it allows them a sense of independence while still giving them access to Best Western's technology, sales, marketing, and distribution resources.
Klok goes on to explain that Best Western is focused on the needs of members and partners.  He says, "Instead of being overly rigid like some other major chains, we focus on finding solutions for the particular market.  Perhaps a solution that worked in another situation just needs some tweaking. We can be flexible to work in your market."  Kong agrees, explaining, "We want to be more understanding and supportive to empower more freedom and flexibility.  That's the DNA of our organization."
This is what two top representatives have to say about Best Western's evolution and growth as a brand.  Are you interested in getting the latest insight into the hospitality industry?  Then get the information you need by meeting and connecting with all the top California lodging professionals at the California Lodging Investment Conference.  Contact us today to learn more about this fantastic informational and networking event.