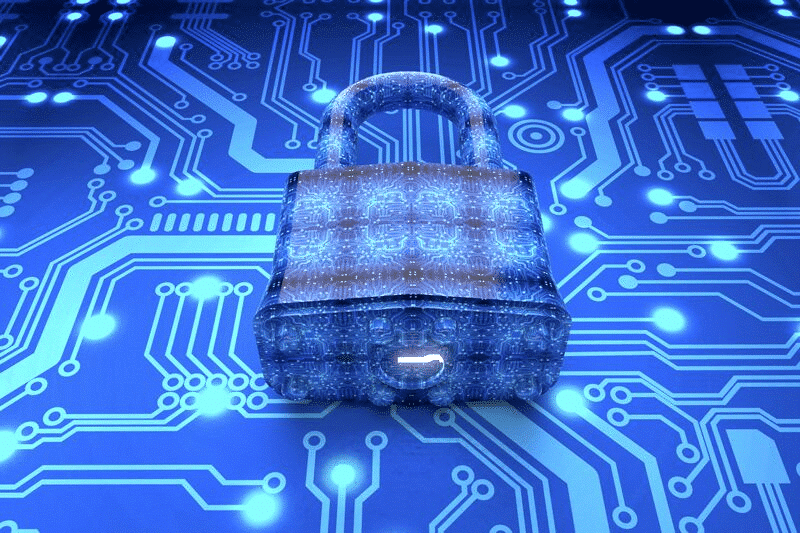 Here are some of the reasons why mobile keys are becoming a popular solution in the hospitality industry.
Recently, there has been a noted increase of hotels, both large and small, that are adopting mobile key technology.  Experts identify several reasons for the popularity of this new tech.  Here is why mobile keys are taking the hospitality industry by storm.
Some of mobile key technology's success can be attributed to timing.  Currently, traditional magstripe locks are nearing the end of their usefulness in many hotels.  With these old locks causing recurring maintenance issues, many hotels are ready to invest in replacement options, and mobile locks offer an attractive solution.
The popularity of mobile keys can also be partially attributed to the trickle-down effect.  Because big-name hotels have taken the leap and adopted this technology, smaller brands and independent hotels are following suit.  As smaller brands see major hotel brands successfully invest in and utilize this tech, they look to follow suit so they can compete.
Adopting mobile key technology can also increase staff efficiency.  When your team does not have to continually fix broken magstripe locks and replace lost guest keys, they are free to take care of other issues.  Naturally, this will result in improved productivity.
Improved Guest Experience
Finally, and perhaps most importantly, mobile key technology makes for better guest experience.  In the age of the smartphone, many guests find mobile apps that allow them direct access to their hotel room more convenient than traditional keys.  Additionally, they do not have to stress about losing their keys because it is conveniently on their phones.  Finally, because mobile key technology allows guests to bypass the check-in line, they can quickly get into their rooms and start enjoying their stay.
These are some of the reasons why mobile key technology is increasing in popularity.  Are you interested in learning more about the major hotel tech trends in the industry?  Then get the information you need by meeting and connecting with all the top California lodging professionals at the California Lodging Investment Conference.  Contact us today to learn more about this fantastic informational and networking event.