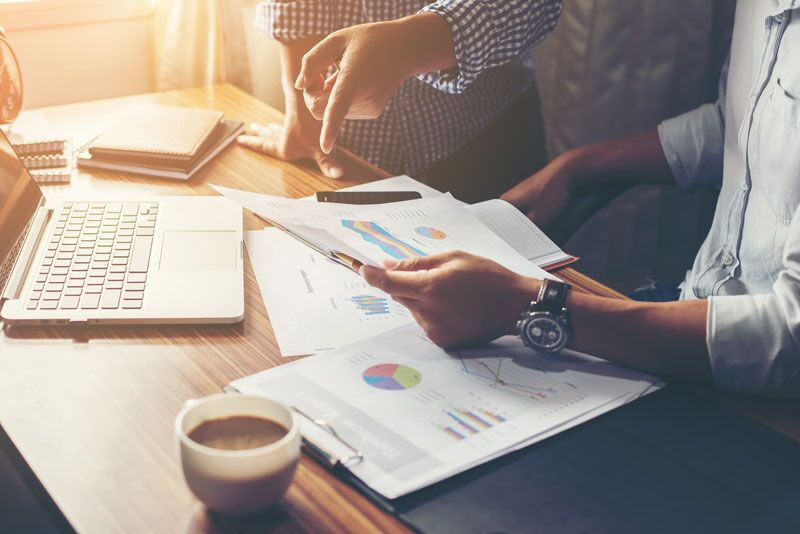 Data analysis of past economic downturns helps hotels determine which strategies they should employ in the future.
Historically, hotel owners and operators have struggled to adapt to downturns in the lodging cycle.  One reason for this struggle is that hotel operating expenses do not decrease proportionally to drops in room demand.  This issue is demonstrated by STR HOST P&L data from 2008-2009.  Numbers from these years show that while revenue per available room dropped by 17-22.3%, expense per available room only dropped by 8.7-11.7% during the same period.
While hotels do struggle to adjust to downturns, there are two major strategies for addressing this issue.  First, some hotels maintain their room rates, hoping to maximize revenue despite drops in demand.  The other major strategy is dropping room rates in a bid to maintain higher occupancy rates.
Data from 2008-2009 shows how these different strategies worked for hotels.  Full-service hotels who attempted to drop room rates in order to maximize occupancy were relatively successful in maintaining occupancy rates.  During the 2008-2009 downturn, these properties only saw a 2.3% drop in occupancy.  However, this did not necessarily help them in the long run, as these hotels suffered a 30.9% decline in gross operative profit per available room (GOPPAR).
In contrast, hotels who maintained their room rates fared better.  While they saw a greater decrease in occupancy rates (11.4%), the financial losses they sustained were less severe than hotels adopting an occupancy-based strategy.  During the 2008-2009 downturn, hotels who maintained their room rates saw a 23.6% decrease in GOPPAR.
While neither strategy could overcome the effects of the downturn, the numbers show that hotels who maintain their room rates typically fare better than those who lower rates in an effort to boost occupancy.  Want to stay up-to-date with all the latest hospitality news and trends?  Then get the information you need by meeting and connecting with all the top California lodging professionals at the California Lodging Investment Conference.  Contact us today to learn more about this fantastic informational and networking event.