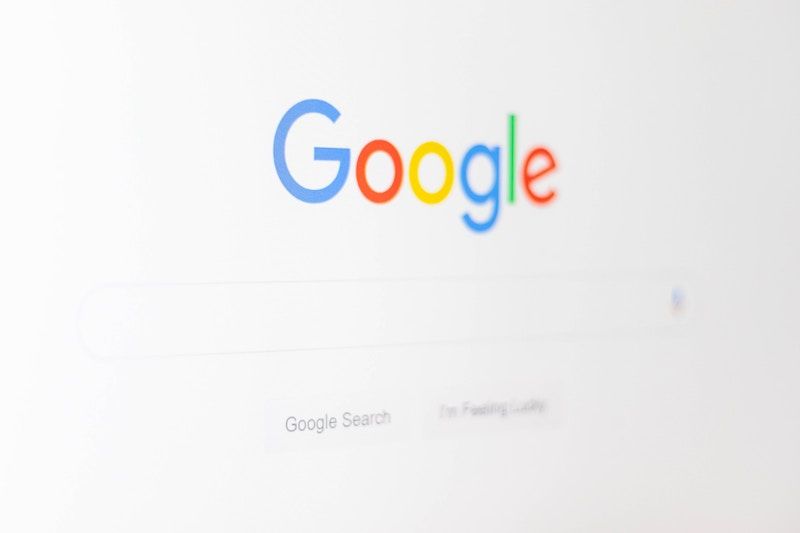 Does the relationship between Google and OTAs spell trouble for independent hotel brands?
Over the last decade, OTAs such as Expedia and Booking.com have become the most significant sources of bookings for independent hotels.  However, Google's introduction of paid advertisements at the top of search result pages has cut into the traffic that top OTAs receive.  This is raising concerns for independent hotels throughout the country.
In the past, OTAs would work with Google's algorithm by buying PPC ads and employing SEO strategies on their sites.  This relationship was mutually beneficial, as Google would make tens of billions of dollars for the PPC ads, and OTA sites would perform well in both paid and organic results.
However, now that Google places more ads at the top of search result pages and uses new travel search tools which feature mostly paid listings, competition for paid ads has increased significantly.  This has driven up costs so much that many OTAs cannot keep up.  To make matters worse, the number of paid ads featured also affects the organic results that OTAs rely on for traffic.
So, what does this shift mean for independent hotels?  Well, while this shift may seem like a great opportunity for independent hotels to break out from OTAs and level the playing field, this shift isn't necessarily good.  This is because most independent hotels do not have the budget to fund Google's attention.  This will obviously affect bookings and the ability to generate revenue.  While the full impact of Google's changes remains to be seen, hotel owners need to stay on alert.
This is what you need to know about the shifting relationship between Google and OTAs.  Are you interested in staying up-to-date with the latest hospitality trends?  Then get the information you need by meeting and connecting with all the top California lodging professionals at the California Lodging Investment Conference.  Contact us today to learn more about this fantastic informational and networking event.