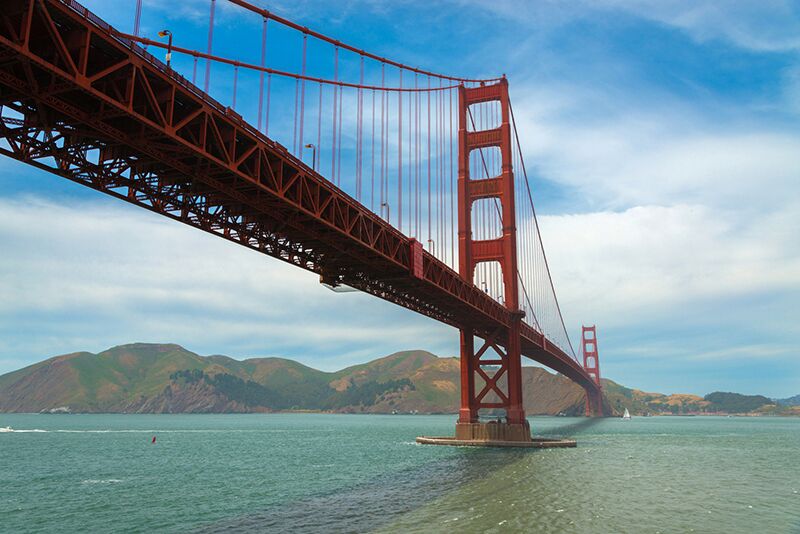 Learn about the new FOUND property that recently opened in San Francisco.
FOUND is a co-living lifestyle brand that recently opened a new hotel in San Francisco.  Setting itself apart from the competition, the hotel features a combination of private and shared accommodations, including the following:
Restaurant
Bar
Guest lounge
Communal kitchen
Laundry room
24-hour concierge
Changing roster of social activities both on and off the property
FOUND Hotels appeals to a younger generation of travelers by approaching traditional hospitality standards with a free-spirited attitude.  By offering opportunities for shared experiences, FOUND provides guests the chance to interact with fellow guests and locals alike to get a more authentic experience of the destination.  With private and shared rooms available for booking, FOUND also allows guests to travel without their budget holding them back.
FOUND Hotel San Francisco is made up of 30 private guestrooms and 45 shared rooms, with female-only accommodations available.  Shared rooms start at $50 a night with private rooms starting at $150 a night.  All rooms receive daily housekeeping services and bathroom amenities, and private rooms receive additional perks such as work stations, free WiFi, and flat-screen TVs.
This is what you need to know about FOUND Hotels and their unique take on the traditional hotel experience.  Are you interested in staying up-to-date with the latest hospitality trends?  Then get the information you need by meeting and connecting with all the top California lodging professionals at the California Lodging Investment Conference.  Contact us today to learn more about this fantastic informational and networking event.