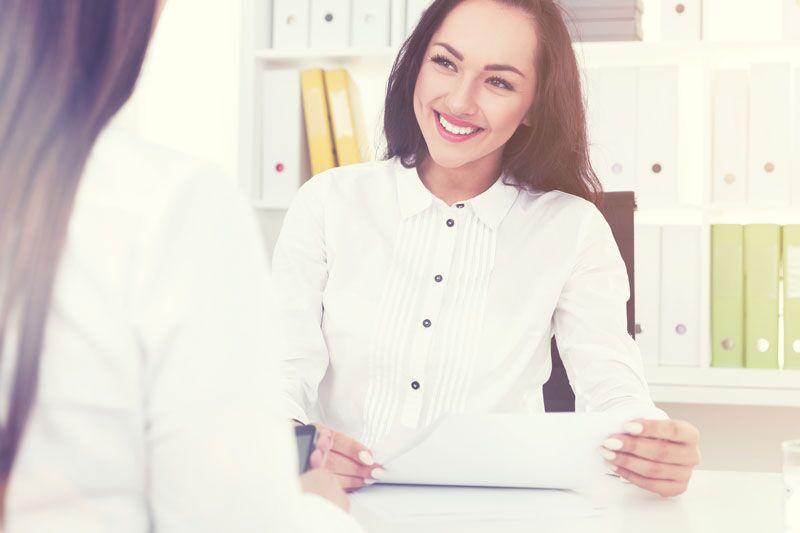 Recruiting the employees that will take your hotel to the next level.
Currently, the demand for new talent is increasing across all industries.  The leisure and hospitality sectors are struggling with recruitment as they compete with other major industries for qualified candidates.  So, how can you make your hotel an appealing workplace for fresh talent?  Here are some of the things to consider.
Now, more than ever, employees are looking for work that will fit in with their lifestyle.  Rather than living to work, the younger generation is all about earning money without compromising their relationships or social life.  Due to this shift, there is a growing number of skilled workers who are interested in part-time, contingent, contract, freelance, or temporary positions.  Because the hospitality industry has always understood the importance of flexible scheduling, it is well suited to attract this younger generation of talent.  By offering candidates flexible work hours, options to work from home, and other perks that make balancing work and personal life easier, you can attract the best talent to your hotel.
Understand the Skills Your Hotel Will Need
In such a tight labor market, you cannot afford to recruit talent after a need for their skills arises.  Instead, you need to be proactive and anticipate the skills your hotel will need to stay on top.  While it's difficult to predict exactly what your hotel will need, you can map out general skill requirements.  Once you have an idea of what you will need, recruit candidates with adjacent skillsets.  Offering these applicants training and career development will help you in two different ways.  Not only will this additional training ensure that these new workers acquire the skills that your hotel needs, but this promise of career development will also make candidates more likely to choose your company.
Create a Strong Workplace Culture
The younger generation of workers wants to feel like they belong to something great.  Rather than simply clocking in and getting the job done, they want to feel like their work is appreciated and part of something bigger.  Hotels can capitalize on this feeling by building strong workplace cultures.  By encouraging collaboration among your staff, offering opportunities to gain skills, and remaining open to employee suggestions, you can create an attractive work atmosphere that top talent will be excited to join.
These are some of the things that your hotel can do to attract top talent.  Are you interested in staying up-to-date with the latest hiring trends?  Then get the information you need by meeting and connecting with all the top California lodging professionals at the California Lodging Investment Conference.  Contact us today to learn more about this fantastic informational and networking event.