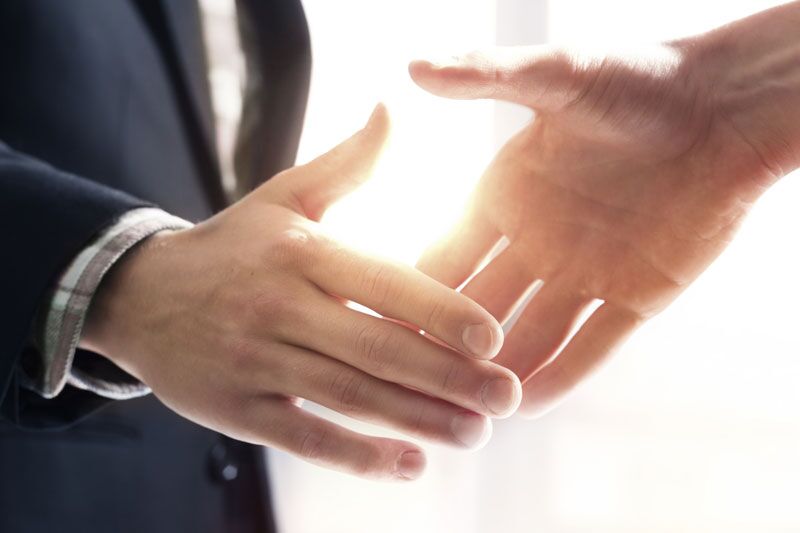 Suggestions for building relationships with the community.
If a hotel wants to be successful, then an important step is forging a good relationship with the community in which it is located.  Doing so ensures that the hotel is visible and helps the hotel become the favored accommodation in a specific location.  But how can hotels develop strong and mutually beneficial relationships with the community?  Here's what you need to know.
Be Selective About Your Partners
For your hotel to become the "face" of its community, you need to choose partners that align with your brand's narrative and mission.  The best hoteliers understand that they are selling an experience, and this usually means integrating local destinations.  As such, it's often beneficial for hotels to work with the city's convention and visitors' bureau who can recommend experiences to your guests and who can refer interested parties to your hotel.
It's also great to partner with local food suppliers and vendors who can help you bring local flavors to your guests.  Not only will this help your guests feel more immersed in the local culture, but it can also support local business owners in a way that bolsters the community.  This will help other businesses and residents feel more positively about your hotel.
Once you have established community relationships, you need to take steps to maintain them.  One way to care for your relationships is by actively participating in local events.  Not only does this help you remain visible in the community, but it also shows your community partners that you are making an effort to contribute.  Naturally, this will endear you to locals and ensure that you remain an important figure in the local landscape.
These are some of the things that hotels can do to develop strong community relationships.  Are you interested in getting the latest hospitality advice?  Then get the information you need by meeting and connecting with all the top California lodging professionals at the California Lodging Investment Conference.  Contact us today to learn more about this fantastic informational and networking event.