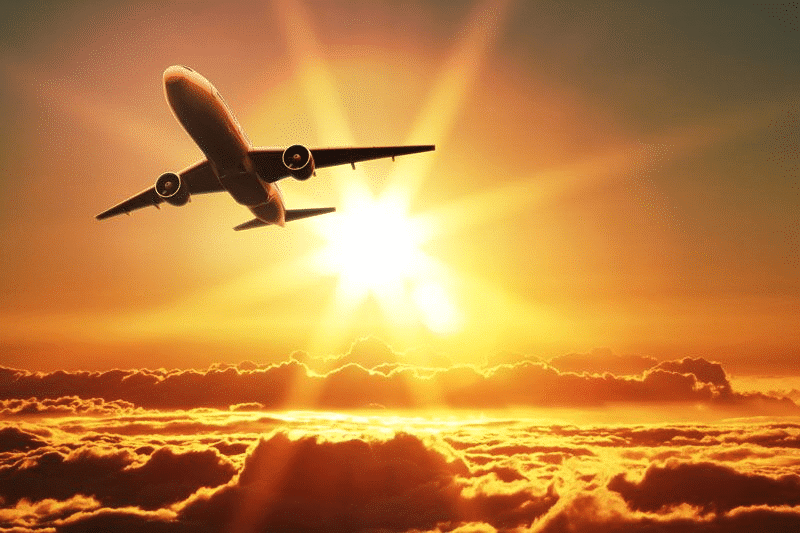 A look into how hotels prepare for the summer rush.
Most hotels, both in the U.S. and abroad, get the most business during the summer months.  To prepare for this rush, hotel staff must take many steps to ensure that their properties are ready.  Here are some of the things that hotels do to refresh and prepare for the summer travel season.
1) Landscaping
One of the first things on a hotel's to-do list is to take care of outdoor landscaping.  This includes planting flowers, setting up verandas, prepping outdoor bars, and installing fire pits.  Hotel staff will also ensure that their outdoor spaces are clean, well-manicured, and tidy to leave a positive impression on their guests.
2) Developing Excursions and Programs
Many hotels unveil special excursions and activities for their guests during the summertime.  For instance, they might introduce guided tours of the local community, food and beverage tastings, and a variety of exercise and wellness classes.  Leading up to the summer, hotels will plan their offerings and train their staff accordingly.
3) Renovating and Upgrading
As summertime is the busiest time of year for many hotels, staff will use the seasons leading up to summer to revamp and refresh their properties.  Whether it be making structural upgrades or simply applying a fresh coat of paint, there are many steps that hotels will take to ensure that their rooms and communal spaces are looking fresh and pristine for their summer guests.
4) Staffing
Finally, many hotels increase their number of staff members during the summer rush.  Seasonal workers need orientation and training to ensure that they are well-suited to serve the needs of guests.
Are you interested in learning more about how hotels prep for busy travel dates?  Then get the information you need by meeting and connecting with all the top California lodging professionals at the California Lodging Investment Conference.  Contact us today to learn more about this fantastic informational and networking event.