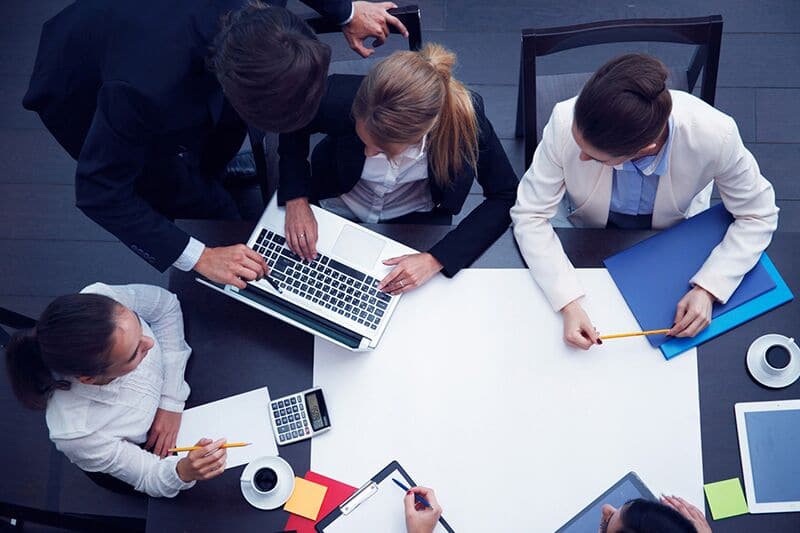 How middleware can improve hotel operational efficiencies.
When it comes to utilizing technology, hotels face many challenges.  For instance, while some systems are brand new, others were developed long ago.  This gap creates an inefficient tech landscape as the different components do not always communicate or work together intuitively.  However, hotels can bridge this gap with the use of middleware.  Here's what you need to know about this form of technology.
As the name suggests, middleware is designed to fill the space that separates older and newer tech systems.  According to Jan Jaap van Roon, CEO, and founder of Dutch middleware solution Ireckonu, "If you start connecting systems together via an essential layer, you can manage your IT infrastructure way better, and you can change your business processes without changing those systems."  He goes on to point out that technology evolves so rapidly that hotels cannot reasonably afford to keep replacing their PMS, CRS, and other systems.  Instead, they can modernize by adding a middleware layer to their tech systems.
The CEO also points out that middleware can work with existing hotel systems to gather and make the most of guest data.  He states,
"From an operational perspective, you can really optimize performance of the hotel, becoming proactive instead of reactive, meaning you know something is wrong prior to the guest coming; usually the hotel only knows something is wrong when a guest starts complaining. You can now very often solve it before the guest sees it. You can become guest-centric."
This is how middleware can help hotels better manage their technology landscape.  Are you interested in learning more about the major tech trends in the hospitality industry?  Then get the information you need by meeting and connecting with all the top California lodging professionals at the California Lodging Investment Conference.  Contact us today to learn more about this fantastic informational and networking event.