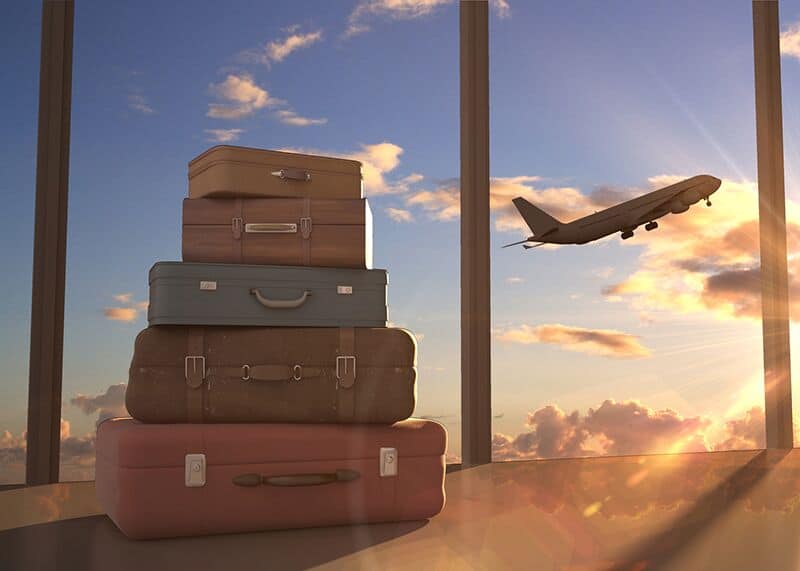 Learn about some of the new technology that players in the travel and hospitality industries are using to increase traveler convenience and introduce new experiences.
This past summer saw a record-breaking travel season. This is in part due to the hotel industry adopting new technological innovations that allow them to offer travelers convenience, ease, and digital access to new and exciting experiences. As more brands look to leverage the power of new tech, consumers are more likely to book trips due to the convenience and personal customization that these new innovations offer them.
Advances in AI (artificial intelligence) and digital marketing are some of the tech that's changing how consumers perceive travel. For instance, one of the leaders in travel-centric AI is known as WayBlazer. According to Noreen Henry, CEO of WayBlazer,
"WayBlazer's use of AI was unique in the fact that its intelligent recommendation engine understands user intent and context. Users can make requests like, 'I'm interested in a romantic getaway in the mountains' or 'a family friendly beach vacation with water sports,' and WayBlazer's technology provides the most relevant recommendations for each user. Not only does this dramatically improve the user experience, but it drives real results for brands including increases in conversion of 10% or more."
Henry encourages hotel brands to look for technology partners who offer solutions that can be easily tested, integrated, and that have proven results. By doing do, hotels can create a more seamless, convenient, and personalized experiences for all guests. Additionally, by utilizing technology like WayBlazer, hoteliers can also identify customer trends and use this data to better streamline their processes.
According to Henry, WayBlazer's ultimate goal is to "focus more deeply on conversational commerce as a way to transform the discovery and search process and deliver more engaging customer experiences across the travel, hospitality and leisure industries."
This is how new tech can be used to make traveling more accessible and to improve guest experiences. Interested in learning more about the evolving role of technology in the hospitality industry?  Get the advice you need by meeting and connecting with all the top California lodging professionals at the California Lodging Investment Conference.  Contact us today to learn more about this fantastic informational and networking event.