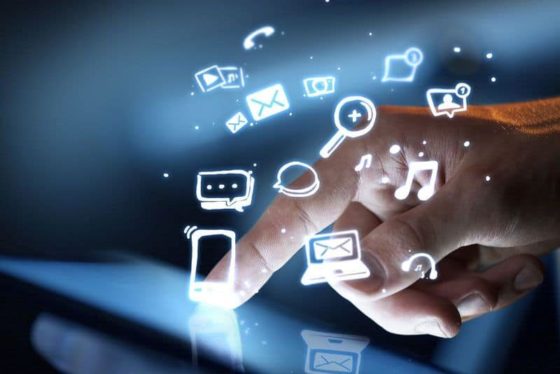 These are some of the technological amenities that business travelers are looking for in a hotel.
With over 5 million hotel rooms available across the country, it's easy to see the intense competition between hotels to attract guests. But, with all the options to choose from, how can you make your hotel stand out from the rest? Offering technological innovations is one surefire way to attract visitors, particularly those traveling for business. Here are some of the tech solutions that your hotel should offer.
Charging Options
One of the first things that business travelers do when entering their room is look for a power option to set up their workstation. In fact, one of the most common amenities that business travelers request is easier access to charging options. For a cost-effective way to keep up with this demand for power, you should include furnishings that have charging solutions embedded in them. For instance, desks, bedside tables, and even headboards that feature power outlets or USB charging ports. Offering this easy access to power will appeal to your gusts and keep them coming back time and time again.
Smart TVs
27% of business travelers reported that they would like their hotel to offer smart TVs with internet access and 34% reported wanting access to streaming services that would allow them to watch Netflix, HBO GO, and others. Integrating smart TVs avoids the costly need to rewire guestrooms and therefore is a relatively affordable way to upgrade your property. Additionally, upgrading to smart TV technology would allow guests to mirror content from their personal devices to their guestroom TV, allow you to offer each guest a personalized welcome message, and generally allow you to provide them a more comfortable, individualized experience.
Virtual Check-In
Finally, business travelers are often in a rush and cannot be bothered to undergo a lengthy check-in process. As many as 79% reported that they would like to forgo the traditional front desk check-in in favor of being able to check-in with a few clicks of their personal devices. This simple offering can provide convenience and efficiency to guests and make your hotel a more attractive option for time-strapped business travelers.
These are some of the technological innovations your hotel should offer to attract business travelers.  Do you have more questions about how your hotel can appeal to guests?  Then get the advice you need by meeting and connecting with all the top California lodging professionals at the California Lodging Investment Conference.  Contact us today to learn more about this fantastic informational and networking event.