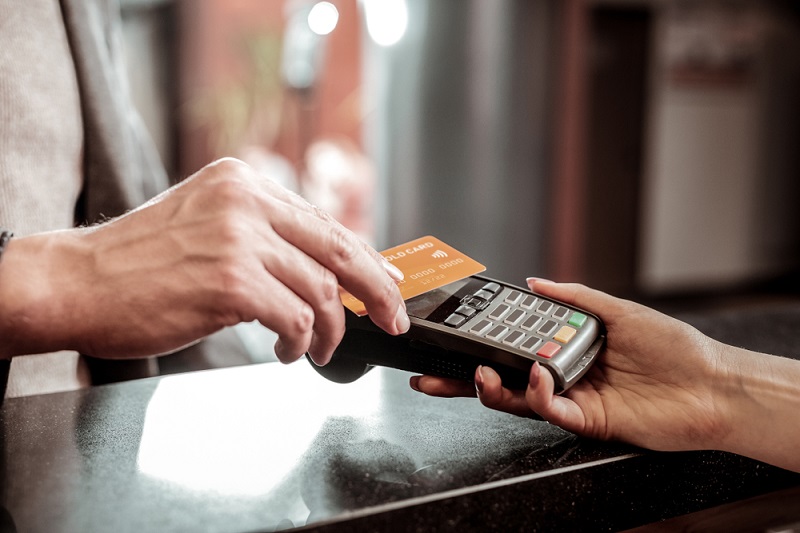 The coronavirus pandemic has brought significant changes on many fronts of our lives. Homes, offices, and public places are experiencing a makeover. Hotels across the globe are focusing on creating contactless guest experiences to ensure everyone's safety.
Here are a few ways through which you can ensure safe contactless guest experiences:
Digital Pre-booking Experience
Hotels now can advertise their properties by cutting edge virtual reality technology. Before booking, guests don't need to visit rooms or hotel premises physically. Virtual Reality allows consumers to experience an eight-dimensional tour of your property and enhances the overall guest experience.
Contactless Check-in
Hotels can do away with the traditional guest reception that involves physical interaction. Mobile self-check-in applications integrated with the hotel's property management system (PMS) can help create a smooth yet contactless check-in experience.
Cashless Payment
Payment through internet banking and quick payment through scanning code will help create contactless guest experiences.
Card Tokenization
You can provide a smooth in-house purchase experience for the guests. This can be done by collecting card details of the guests at the time of check-in and converting it to a token after encryption of card data. The token can be activated into any device of the guests that have NFC (Near Field Communication). This won't bother your guests to present their cards and sign bills each time they buy drinks or book at the spa.
Give Guests a Personal Touch
The card tokenization can help you understand which guests are likely to visit more. You can provide these elite guests with a tailored experience through room upgrades, fruit baskets, etc. Offering a discount can also help you retain the guests for the long-term if they are frequent travelers.
Digital House Keeping 
As guests have become very apprehensive about physical contact with other people and surfaces, hotels have stopped housekeeping service entirely when the room is occupied. Hotels can take help of cleaning robots. You can also impose a 48-hour or longer room closeout between consecutive stays for complete disinfection of rooms.
Hotels can also create an app that may be integrated with the hotel's PMS. The app can show the rooms' real-time housekeeping status.
Advanced Room Technology
In a hotel room, switches, remotes, and thermostats are the high-touch points. With the help of IoT (Internet of Things) technology, hotels can now create smart rooms. Guests must be allowed to give voice commands for almost everything in the rooms like closing the drapes, turning the lights on or off, selecting room temperature, ordering room services, etc.
By creating contactless guest experiences, hotels can bounce back to business in no time. To keep a tab on the latest hospitality news and trends, connect with all the top California lodging professionals at the California Lodging Investment Conference. To learn more about this wonderful networking event, contact us today.